[ad_1]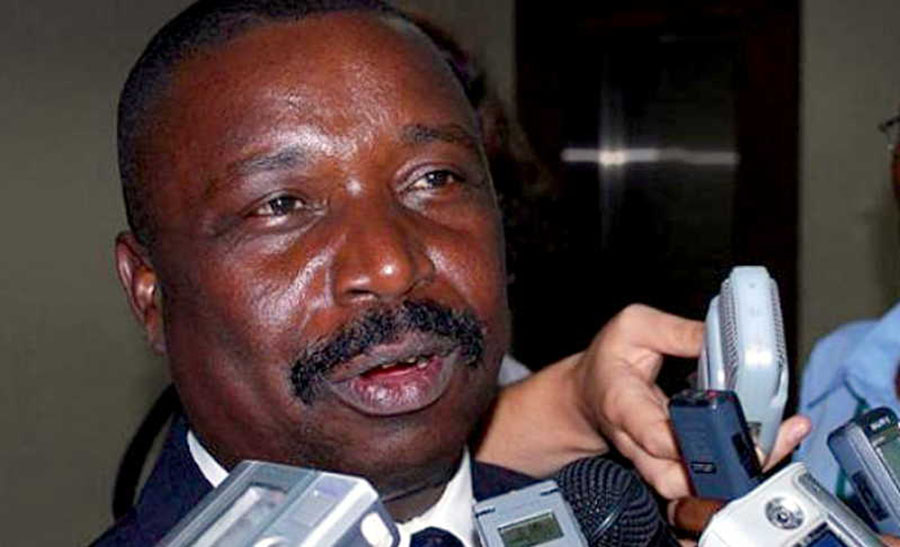 The wait is over, government is set to table electoral reforms before Parliament
Speaking to Nile Post, Deputy Attorney General Mwesigwa Rukutana says four bills have been formulated including the electoral commission act, presidential elections act, parliamentary elections act and the local government act and now await parliament for debate.
Government is set to present the proposed electoral reforms to parliament days after speaker Rebecca Kadaga gave Government up to the end of April to table electoral reforms
This according to Deputy Attorney General Mwesigwa Rukutana, a number of laws have been drafted and are being processed as they await Parliament for debate.
The draft bills details reforms recommended by the Supreme Court in the aftermath of the 2016 general elections and others extracted from the constitutional commission review.
Amidst the pressure for the reforms, a section of opposition and civil society have voiced their concerns attempting to move a motion which seeks to introduce reforms as a matter of amendment to the constitution, using a private members' bill.
MPs who fronted the move argued that government had delayed too long to bring the electoral reforms bills to the house.
Rukutana, however, insists the reforms will be timely.
The electoral commission on the hand remains positive that reforms or no reforms, there will be a free and fair election come 2021.
This article was orignally posted here Source link