[ad_1]

Mukono Municipality legislator and spokesperson of the People's Government, Betty Nambooze has referred to the demands of fielding and announcing a sole candidate from the opposition for the 2021 presidential elections as unrealistic and diversionary.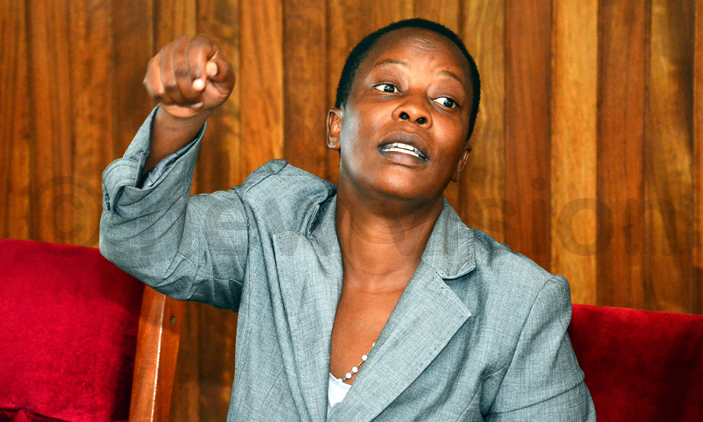 Nambooze believes that the issue of sole candidature will look more like the 'current regime's dictatorship that' they are fighting to get rid of. She says that if such a decision is taken, it will result into more conflicts in the opposition.
People Power Movement spokesperson, Joel Ssenyonyi, shares the same sole candidature perception like Nambooze, as he articulates that it's pretty too quick to identify a suitable candidate because despite their common goal as opposition, a lot more negotiation would be needed to come to an agreement
"Bobi Wine must
be applauded for bringing more fresh faces to the opposition. This is an
encouragement for others to join us," Nambooze said.
The MP
blamed the Democratic Party (DP) for dragging Bobi Wine into the old opposition
drama saying it's playing no advantage for the masses that are yearning for
change.
Abed Bwanika and Mike Mabikke were among the DP Bloc members who yesterday 'mocked' the cease-fire agreement between Besigye and Bobi Wine camps. The members say Bobi Wine has proved to be a strong candidate to finish off the job and it will be easy for him if Besigye declares to throw all his weight behind him.
Comments
comments


[ad_2]

Source link