[ad_1]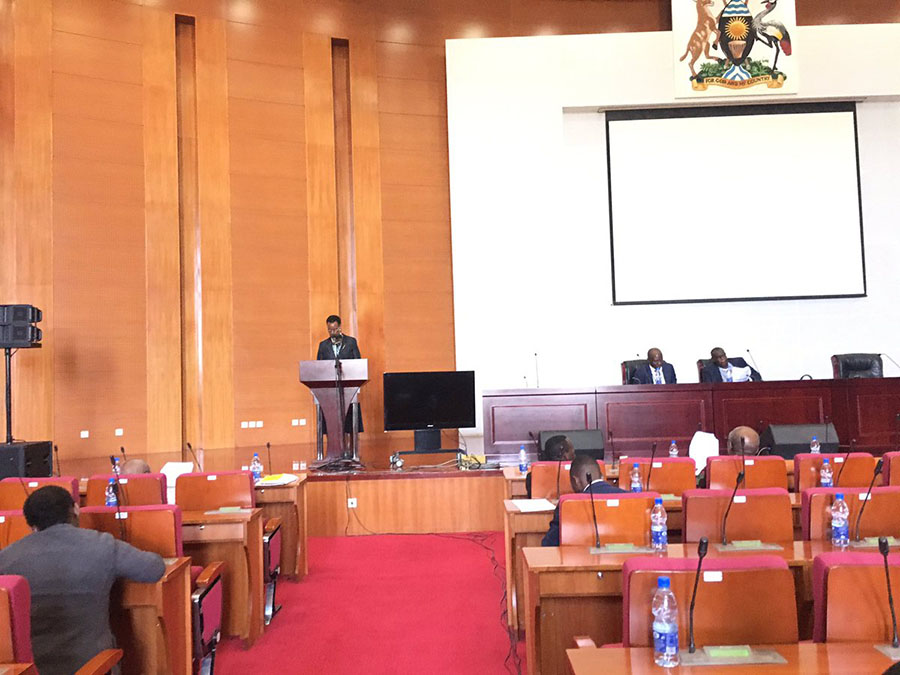 MUHAMAD MATOVU
The ministry of Education and Sports yesterday unveiled some of the achievements and challenges registered In relation to the 2016 NRM manifesto.
Janet Kataha Museveni, the minister, revealed that funding of the education has increased by Shs 504.456 billion in year 2017/2018 compared with 2016/2017.
She lauded government for this step which she said had improved education standards in the country.
She said it is responsibility of the parents to provide food and and school uniform to their school going children adding that they also need to give parental guidance to promote spiritual discipline, cultural and good morals.
She said government has constructed a number of public secondary and community schools in the last three years while 4520 teachers have been recruited.
She added that with Shs 2.5 trillion that was allocated to the ministry last financial year had led to some tremendous achievements.
She explained that in the ending financial year government has been able to construct 256 new classrooms in 45 districts and 92 classrooms in 16 districts were renovated.
This article was orignally posted here Source link