[ad_1]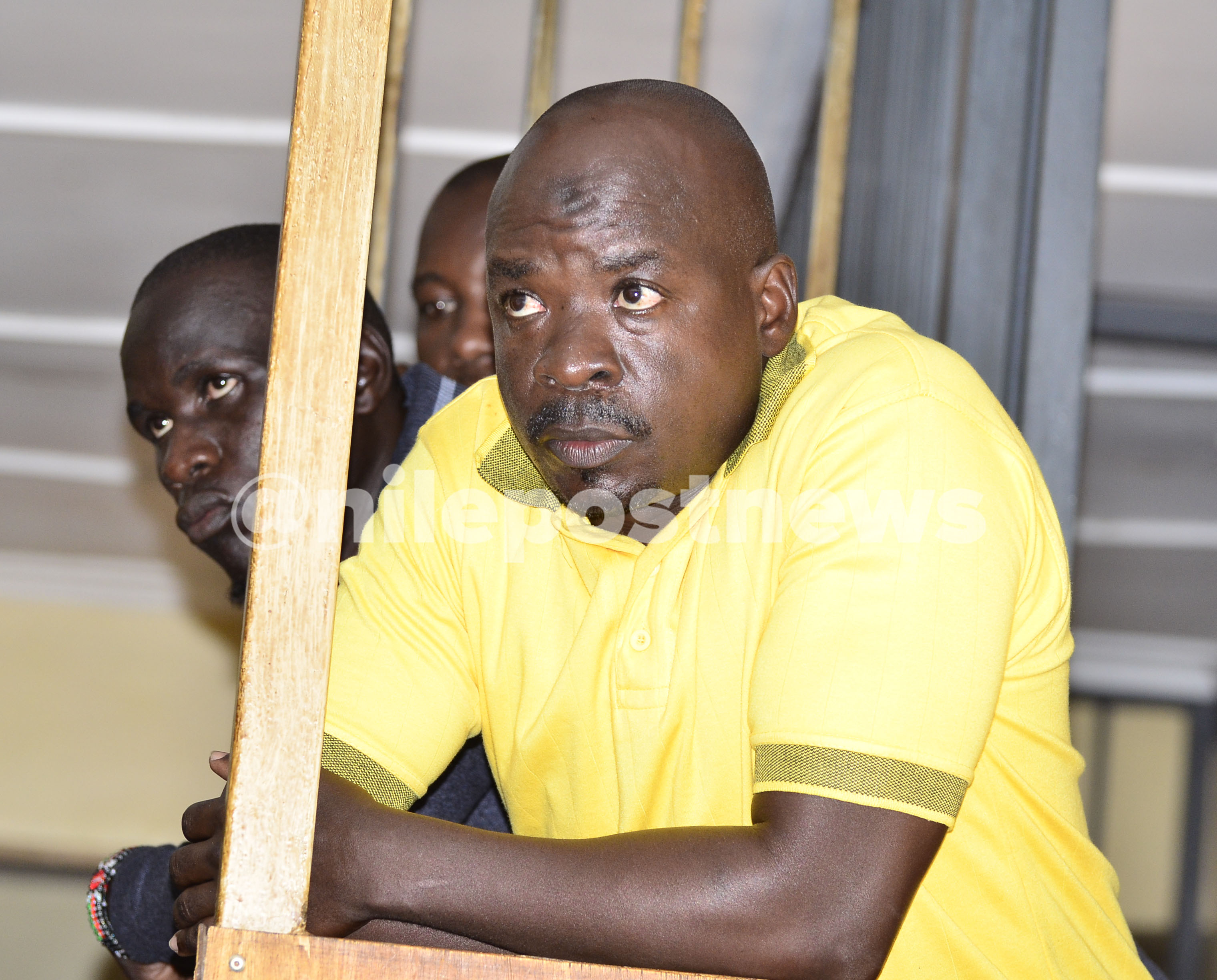 Former Boda Boda 2010 Association patron Abdallah Kitatta has said he is going to appeal against both the conviction and sentence handed to him by the army court.
The General Court Martial sitting in Makindye on Tuesday morning sentenced Kitatta and his former police bodyguard Sowali Ngobi to eight years and six months imprisonment each after being convicted of illegal possession of fire arms and ammunition.
Speaking to journalists shortly after the court session, Shaban Sanywa, Kitatta's lawyer described both the conviction and sentence as being bogus that no one can believe in.
"The accused cannot be convicted on weakness of his defence but rather the strength of the prosecution. The burden of proof cannot shift from the prosecution to the defence,"Sanywa said.
During the conviction on Monday, the army court chairman, Lt.Gen. Andrew Gutti said Kitatta through is lawyers had promised to present CCTV footage from Vine Tea hotel to prove he didn't have a gun during the arrest but failed fulfill the promise.
"This court agrees that he who alleges must prove but the CCTV footage was never presented to this court as defence evidence,"Gutti said on Monday.
In response, Sanywa said it was wrong for the court to base on the evidence not brought forward to convict his client yet it was the duty of the state prosecutors to tender in the footage to show Kitatta had entered the hotel with a gun.
"They should have brought witnesses to prove Kitatta entered the hotel with a gun but they didn't. They wanted to shift the burden to the defence lawyers which was wrong."
"This is a completely bogus conviction and sentence. We are going to appeal against it in the Court Martial Appeals court,"Sanywa fumed.
Reading the sentence for Kitatta and Ngobi on Tuesday, the court alluded to the submissions by the prosecution side led by Lt.Col.Raphael Mugisha to conclude that cases involving use of fire arms that are in hands of unlawful people are on the rise and there is need to reduce them through giving a deterrent sentence to the duo.
"It is true there is no proof that the guns they hold were involved in any crime but such offences of using unlawful fire arms and ammunition are rampant,"Lt.Gen.Gutti said.
He sentenced the duo to the maximum sentence of 10 years imprisonment for each of the two counts of unlawful possession of fire arms against the duo.
Gutti however factored in the time spent on remand since January 2018 when they were arrested and reduced the punishments to eight years, eight months and six days for each for the two convicts.
This article was orignally posted here Source link