[ad_1]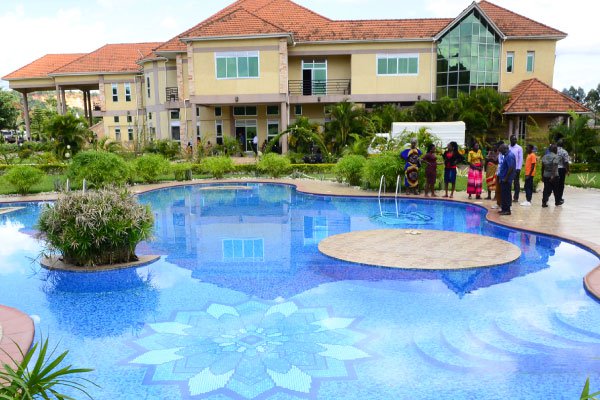 State minister for Water Ronald Kibuule's family swimming has turned into a bloody pool in a haunted house having claimed 3 lives including his twins in a period of 4 years.
Kibuule lost in his twins; Raymond Kato and Rayden Wasswa on Monday evening at their family swimming pool at their palatial home in Mbalala, Mukono district after they drowned.  Reports show that the twins fell in the swimming pool with no close attendant or maid to come to their rescue until they died.
Apparently, it has emerged that the loss of twins is not the first deadly occurrence at this same swimming pool. It has emerged that in 2015, a 19year old Gedffrey Ssali who was an ardent supporter of Kibuule drowned in the same pool while they were celebrating Kibuule's NRM primaries victory.
Speaking to Daily Monitor, Moses Kiwanuka, a father to late Ssali from Luwunga Village in Mpooma Parish, Nama Sub-county in Mukono District said that Kibuule should get rid of his haunted swimming pool before it could claim another life.
 "After the minister won the NRM primaries, there were celebrations at his home. During the celebrations, my son fell in the swimming pool and died. Now that the swimming pool has become a death trap, I advise the minister to shift it to another place or at least have a strong fence around it so that it's not easily accessible by children," Kiwanuka said.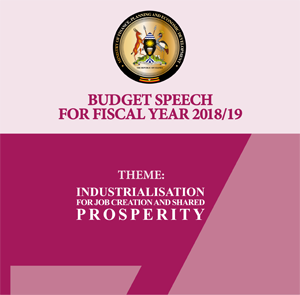 He said after the tragedy, he reported to Mukono Police Station and only recorded a statement.
"I never went to police to open a case against anybody but I recorded a statement. I paid the doctor for a post-mortem but it was not given to me. What I remember is that a police patrol truck drove me straight from hospital to my home where we buried," Kiwanuka added.
"I was just called that my son had died in the minister's pool and I went and found him in Lugazi mortuary. Mr Kibuule gave me money for burial expenses and that was it. I thought he would have come to visit the family but he never did," he added.


[ad_2]

This article was orginally posted on Source link