[ad_1]

Probably no Ugandan still wonders why every time the general elections season comes around, people risk whatever they have in the race to win a parliamentary seat. The perks that come with being an MP in Uganda mean one gets to be treated like the princes of ancient –who in their fathers' monarchs received whatever they wanted on a silver plate and in plenty.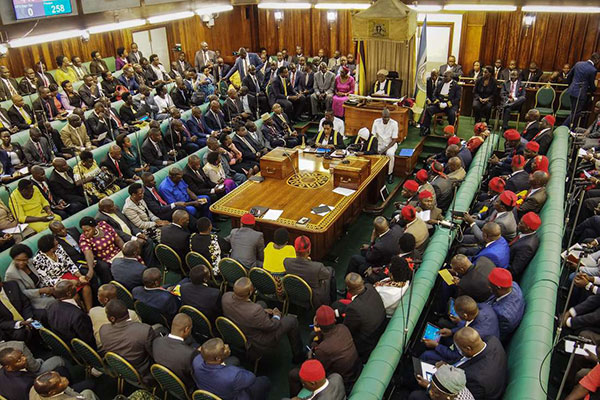 Today the monthly reception of paid-up data and social media tax (commonly known as OTT tax) drew yet closer to becoming a reality for Uganda's Members of parliament (MPs), as it was officially confirmed that leading telecommunications company MTN has been awarded a contract worth 197 million to provide monthly 5GB data for each Member of Parliament worth sh.30, 000 as well as monthly OTT/ social media tax worth shs.6000 for each of the honourable legislators.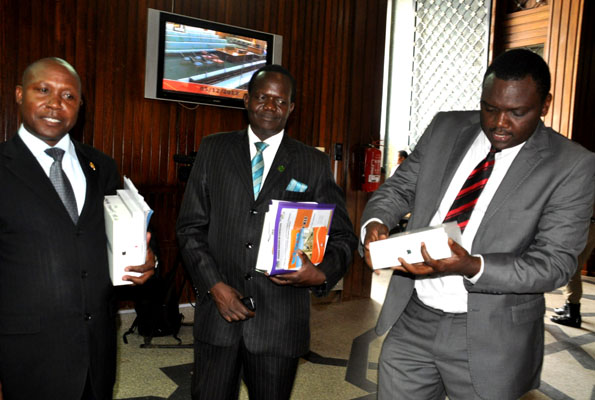 Reportedly, MTN beat telecommunication sector main competitors
Airtel and Africell to the contract, which comes more than 8 months after MPs
passed the resolution awarding that entitles them to fully-paid monthly data
and social media tax courtesy of public coffers. No need to say that the public
made loud outcries in protest as the MPs passed the resolution last year.
Social Media Tax (OTT) was first suggested by President Yoweri Museveni in a letter to the Ministry of Finance back I 2016, and was later passed by Parliament alongside a tax on Mobile Money transactions in the Excise Duty Amendment.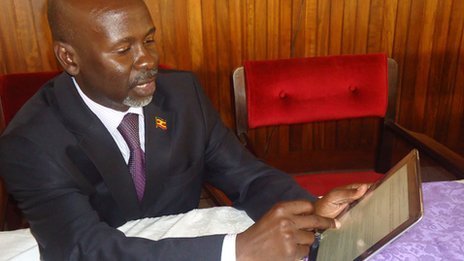 People Power leader Hon. Robert Kyagulanyi aka Bobi
Wine was among the legislators that protested 
against the Social Media tax and is currently battling charges for
having led a crowd in the said protest.
Comments
comments


[ad_2]

Source link