[ad_1]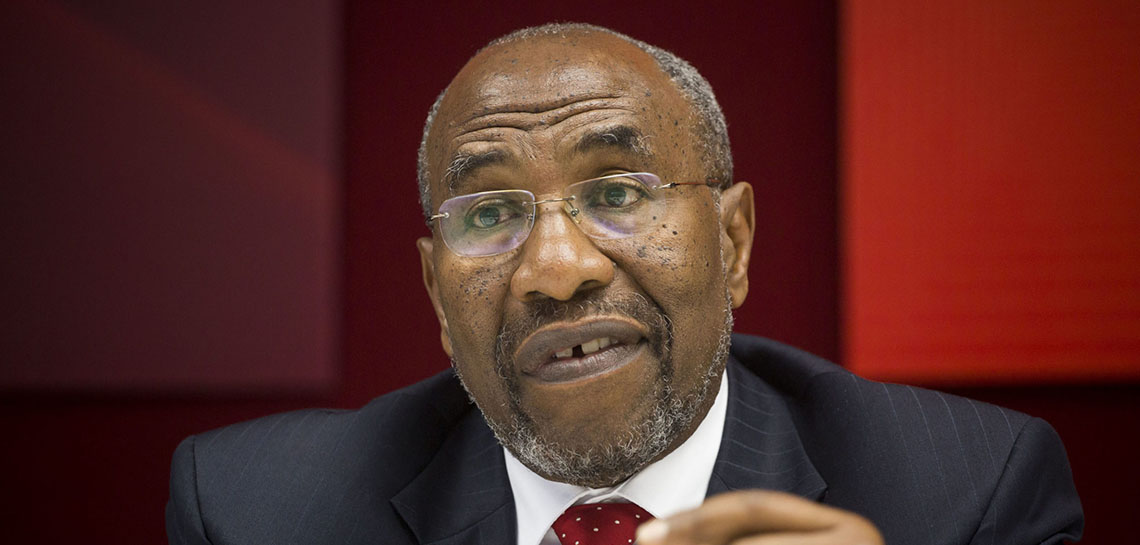 The Prime Minister DrRuhakana Rugunda has directed the Uganda Police to stop imposing their own guidelines while implementing the Public Order Management Act (POMA).
While addressing journalists after a meeting of the Inter Party Organisation for Dialogue (IPOD) at his office on Wednesday, the Prime Minister said this was to work in regard with the agreement reached upon with leaders from the opposition parties.
He said that its the responsibility of police and other security agents to ensure that they maintain a peaceful environment without clashing with the citizens who want to listen to their leaders.
"It is the responsibility of security agencies, especially Police, to ensure that we have a peaceful environment. We don't need to have clashes to with the citizens who only want to sit down and listen to their leaders with out any hindrance," he said.
He added that they also agreed to resolve political issues amicably through dialogue instead of violence.
He said that government is considering amendments in the Public Order Management Act to make sure that Police allows other political players who notify them about their meetings to go ahead have their meetings as stipulated in the Election Commission Road Map for the upcoming general election in 2021.
The amendments will then be taken to Parliament for approval before passing into law.
Opposition figures like Dr Kizza Besigye and Kyadondo East legislator, Robert Kyagulanyi have often claimed that police uses the Public Order Management Act to block their legal gatherings even where it has been notified prior.
Earlier this week however, General Mugisha Muntu's new Alliance for National Transformation was given the green light by police to organise meetings ahead of its official launch on May 22.
This article was orignally posted here Source link