[ad_1]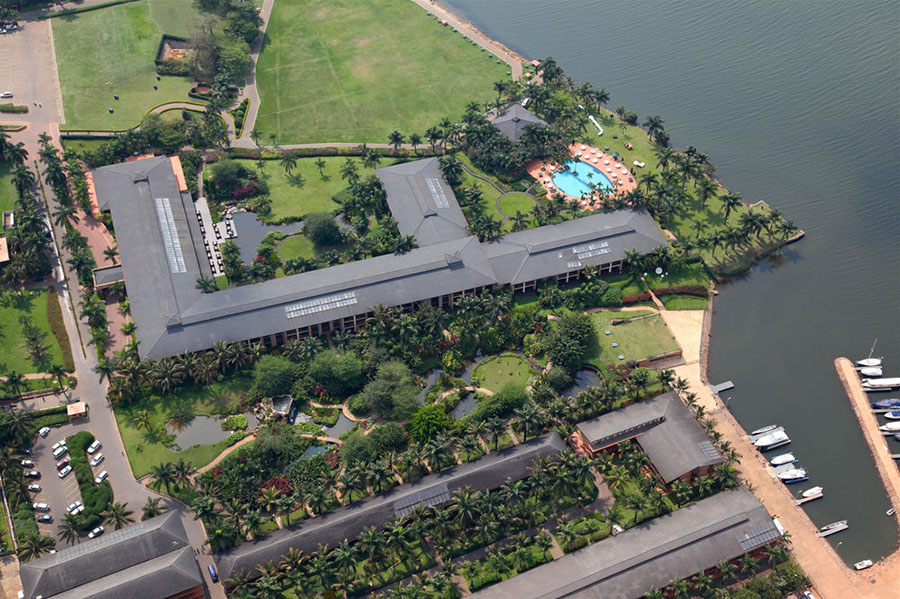 The Uganda Tourism Board (UTB) has embarked on fresh registration and classification of all hotels countrywide.
This was revealed on Wednesday, by UTB deputy executive director, Bradford Ocheng, during a training and sensitisation of hotel managers on registration, inspection and licensing process, at Kampala Imperial Royale Hotel.
Ocheng said the primary objective of fresh registration and classification of hospitality industry entities, is to promote tourism and improve on hotel standards in Uganda.
He said many hotels refer to themselves as "two-star, three star and four or five star" yet they don't meet the standards to qualify for such ratings.
"Some business owners call their hospitality entities resorts, when they are located in the middle of the city, while others call them hotels, when they are supposed to be guest houses", he said.
He said tourists are attracted by Hotels that guarantee good accommodation, food and hygiene.
Susan Muhwezi, Uganda Hotel Owners Association (UHOA) president, said UTB plays a big role in ensuring hotel owners meet their obligation to attract tourists.
She cited challenges facing the hotel industry to include; multiple taxation, where they hardly make profit.
"Hotel owners are required to pay 18 taxes and seven licenses, yet we are the largest taxpayers in the country. How can you milk a cow that you are not feeding well?" she wondered.
She called for harmonisation of hotel taxes, saying they should be paid once as a lump sum.
Samora Semakula, UTB Quality Assurance Manager, called on hoteliers to recruit qualified employees to take over managerial and technical positions, instead of employing family members, who may not be competent for the job.
"Human resource is very crucial in the hotel industry. Do not think your mother is the best cook", he said.
This article was orignally posted here Source link