[ad_1]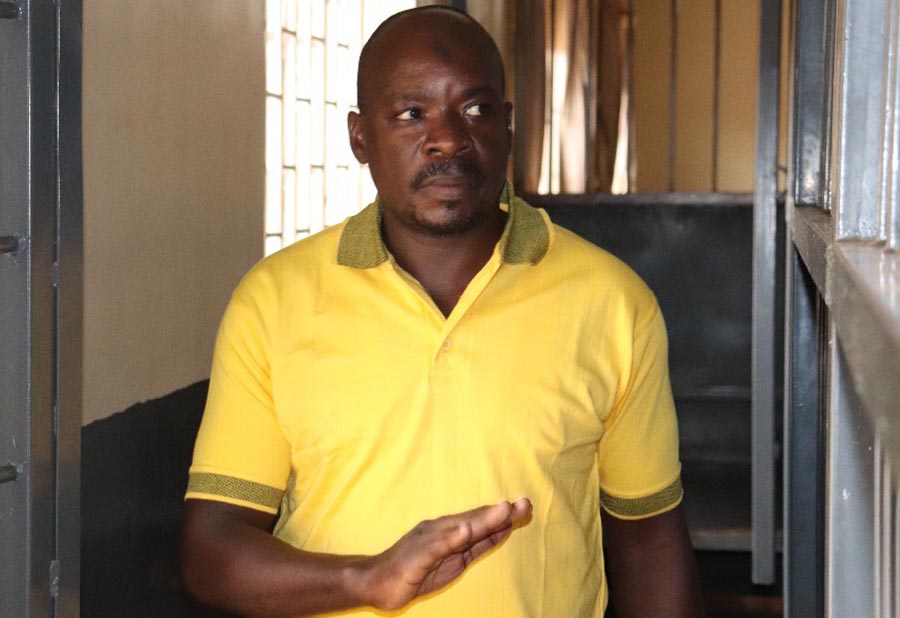 On Tuesday, the General Court Martial in Makindye sentenced Abdallah Kitatta , the once feared patron of the Boda Boda 2010 association to eight years and eight months imprisonment after being found guilty of unlawful possession of fire arms and ammunition.
At the peak of his powers, no police officer in the force's set up, including the then Inspector General of Police never, feared him.
He could say anything he wanted as long as it benefitted and satisfied him but just like a bull, he was fattened and later led to the slaughter house where his fate was determined.
The Nile Post looks at some of the venomous statements Kitatta made while he wielded power.
"The Security minister does not have powers to decide the leaders of the boda boda fraternity. I appeal to the President to train his ministers on the limit of their roles so that everyone can know his or her role," Kitatta responded to security Minister Lt.Gen. Henry Tumkunde's statement on electing leaders for boda boda riders in the city.
"If you are here and bragging that you are a leader for boda boda riders in the city, you are wasting your time. Dusk has come to you. We are going to look for you like cockroaches in a house. I can't be intimidated by anyone," he told a meeting boda boda riders in the city.
"They now want to cause a rift between the public and police by wanting to force the Inspector General of Police to court. As Ugandans, we shall not allow such to happen," Kitatta on charges against Gen.Kale Kayihura at Makindye magistrate's court.
"Whoever wants to see who Kitatta is should dare come and attack me. Any way they come, will be the same way I counter them," he told a group of boda boda cyclists at his office.
"It's not you to give orders and what to do to the IGP and entire security. We shall not allow you use the Kampala carnival to decide what security should do," Kitatta on the request by Sheikh Nuhu Muzaata asking police to stop arresting Muslims.
"Those who think can intimidate Gen.Kayihura are just joking because I can order 10,000 boda boda riders and save him from Tumukunde."
"With President Museveni still in power, no one can dare threaten me or touch me."
"Opposition politicians who think can cause chaos in the city should think twice because Kampala belongs to me," he said at the height of walk to work.
This article was orignally posted here Source link