[ad_1]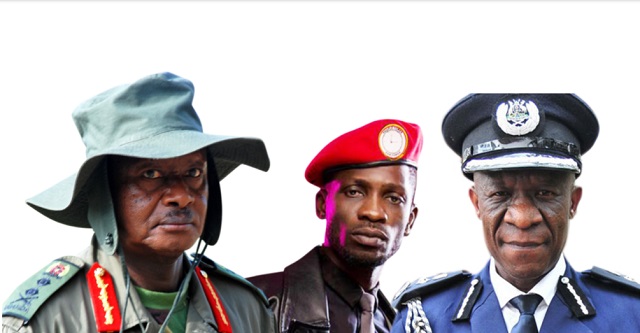 President Yoweri Museveni has tasked the police management to improve the public image of the force by fighting the high crime levels and corruption, which have created bad a perception about their services.    
In a message delivered by the Internal Affairs minister, Gen Jeje Odongo during the opening of a two-day police performance review meeting at Nile Resort hotel in Jinja district on Thursday, Museveni asked the police leadership to totally eliminate criminality especially murders and robberies that have reduced public trust in the institution. 
The meeting, which is being attended by the inspector general of police, Martins Okoth Ochola and his deputy, Sabiiti Muzeyi plus all police directors, is aimed discussing the challenges faced by the institution and find solutions of transforming it into a modern police force that operates with full support of the civilian population. 
Museveni asked police officers to shun corruption, saying it has not only tainted their public image, but also affected the performance of individual police officers in their respective areas of deployment. 
"The president has specifically raised concerns which he would like the police to address in order to improve their performance and therefore the security of persons and property on this country. He has said, look, there are still some murders still taking place, could you conclusively address this? Can you address the concern of corruption which amongst you the police is one of the reasons affects your image and also affects your performance." Odongo said. 
  
Citing the kidnap of American tourist, Kimberly Endicott together with her Ugandan tour guide, Jean-Paul Mirenge as they drove through Queen Elizabeth national park early last month, Museveni tasked the police to protect Uganda's economic interests through ensuring security for all foreigners to avoid bad publicity for the industry.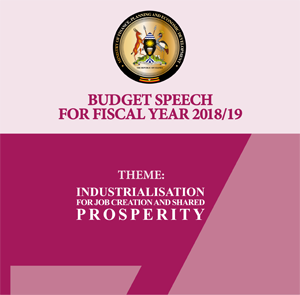 "We take an example the incident that happened slightly before Easter when a tourist was kidnapped. It went allover. What is the effect of that? It affects the tourism industry which is an important element in the economic growth of this country. So we must ensure that we deal with that problem conclusively such that we can secure the economy of this country from our little corner and the entire perspective of national development." Odongo added. 
On his part, Odongo raised concern about the increasing cases of cyberbullying by some people who have transformed their social media platforms into forums for belittling and attacking political leaders. He asked police to find mechanisms of fighting cyberbullying, which he said is growing at high speed.    
Ochola, a career policeman with 30 years' experience, replaced Gen Kale Kayihura as the inspector general of police on March 4, 2018. Museveni had consistently complained about the infiltration of criminals in the police during Kayihura's reign. Ochola was Kayihura's deputy while his deputy Muzeyi was commander of Military Police.  
Witten By URN


[ad_2]

This article was orginally posted on Source link