[ad_1]

When Uganda Breweries Limited (UBL) advertised calling for applicants for its graduate trainee programme back in 2004, a young Juliana Kaggwa who had just graduated from Makerere University was a medical representative with the pharmaceutical firm GlaxoSmithKline. She was tasked with selling drugs, a job where her knowledge as a fresh Bachelor of Food Science and Technology graduate from Makerere University came in handy.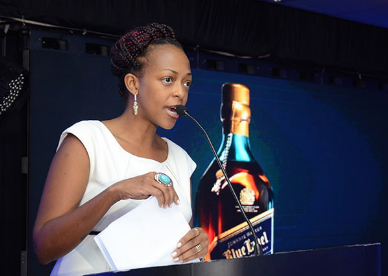 Then Juliana's elder sister came across the said UBL management trainee advert in the newspaper and advised her younger sibling to try her luck given her Bachelor's Degree in Food Science and Technology as well as her passion for food processing. The sister's hope was that Kaggwa would perhaps find a placement in the section where the beer is brewed at Uganda Breweries.
Kaggwa put in her application, and fortunately for her she was one of those taken on in the pool from which UBL hoped to find some real gems. She was taken on as Lab Technician, but that didn't limit her options because under the management trainee program every trainee rotated through the different departments of the company to see where they fitted best. By the time the rotation was done, Kaggwa had been been in production, finance, sales and marketing, name it. It was now clear to her where exactly she wanted to be in the UBL structure, and that was Sales and Marketing.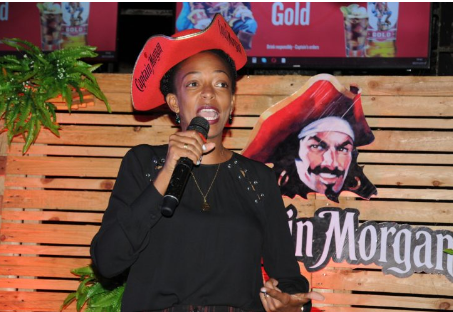 "While in sales and marketing I had had the opportunity
to go around on different promotional operations, which included events like PAM
awards, and my experience on these promotional operations out among the public
had made me realize that I wanted to interact with consumers," Kaggwa
reminisces.
"So when I was ultimately taken up as a permanent staff, my first role at UBL was Assistant Brand Manager for Pilsner and Guinness," Kaggwa narrates.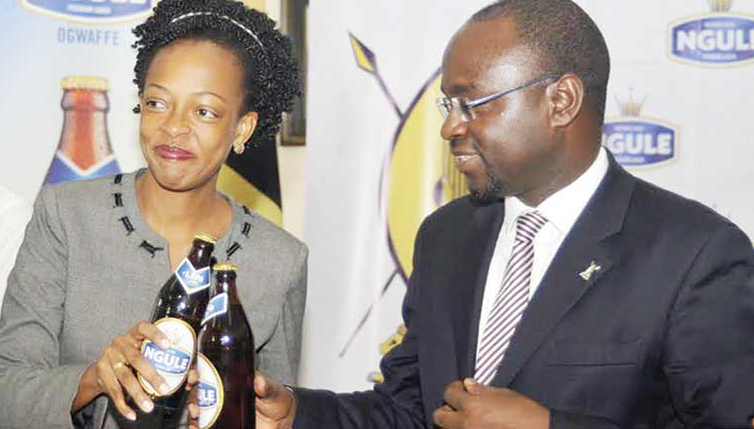 She worked in that position for a couple of years, then
was appointed to Kenya as Brand Manager–International Premium Spirits. In that
capacity was managing brands that included Johnnie Walker, Smirnoff &
Baileys, and stayed for three years.
At the end of her Kenyan stint Kaggwa returned to Uganda
and went on to hold different positions, which have included Brand Manager for
different brands like Guinness and Tusker, Marketing Manager Spirits, Country
Manager of Heineken. Now she is the company's Director of Marketing and
Innovations –a position she has held since 2015.
Looking back at the 15 years Juliana has been at UBL, Kaggwa has no regrets, but is thankful for that management trainee programme which opened for her the way. She believes management trainee programmes are a great human resource practice that enables both companies and ambitious young professionals to mutually benefit.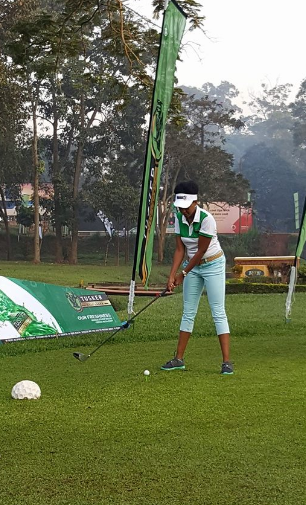 Juliana Kaggwa went to Mt. St.Mary's Namagunga School for
her Secondary education, Makerere University for her Bachelor's Degree in Food
science & Technology, and Edinburgh University for her Master's in Business
Administration.
Comments
comments


[ad_2]

Source link