[ad_1]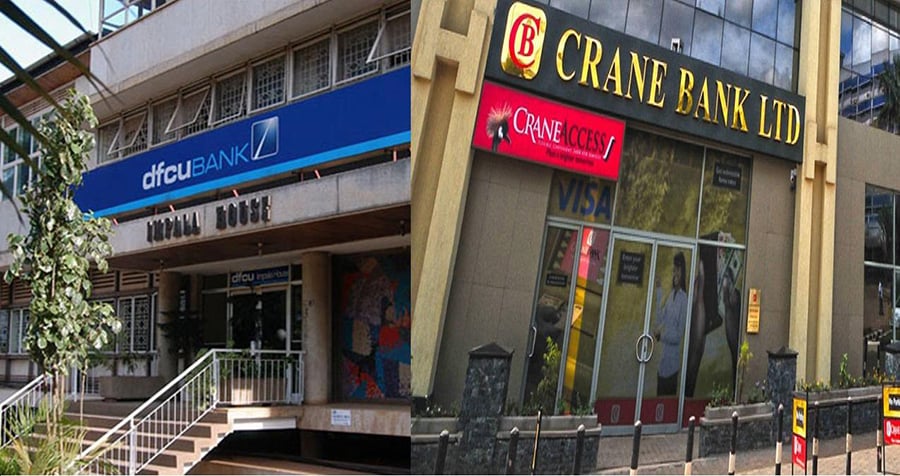 The central bank risks stirring up another storm after it decided extend dfcu Bank's occupancy of properties owned by Meera Investments Limited by an extra 24-months.
Bank of Uganda officials this week signed to extend the dfcu Bank extra time on the properties of Meera Investments Ltd, a company owned by businessman Sudhir Ruparelia.
The central bank in October 2016 closed Crane Bank Ltd before controversially selling it dfcu Bank in January 2017 for Shs 200 billion.
The dfcu Bank which received some of the assets and liabilities of Crane Bank has since been allowed to operate in different branches whose ownership belonged to Meera Investments Ltd.
Sudhir has severally argued that Meera Investments and Crane Bank are two separate legal entities. The matter has since been taken to court.
The central bank came under criticism over the manner in which it sold Crane Bank.
Parliament's Committee on Commissions, Statutory Authorities and State Enterprises (COSASE) in February released a report and made groundbreaking recommendations against Bank of Uganda and individuals named in what the MPs termed as "unlawful" closure of some commercial banks.
The COSASE inquiry into the conduct of Bank of Uganda and it's officials in the closure of seven banks, with some ending up in massive controversy that lasted for the last three months brought into focus the mismanagement of closed banks by BoU after the Auditor General John Muwanga issued a stinging criticism of the central bank in a special audit that cited massive flaws in the closure of Teefe Bank (1993), International Credit Bank Ltd (1998), Greenland Bank (1999), The Co-operative Bank (1999), National Bank of Commerce (2012), Global Trust Bank (2014) and the sale of Crane Bank Ltd (CBL) to dfcu (2016).
This article was orignally posted here Source link