[ad_1]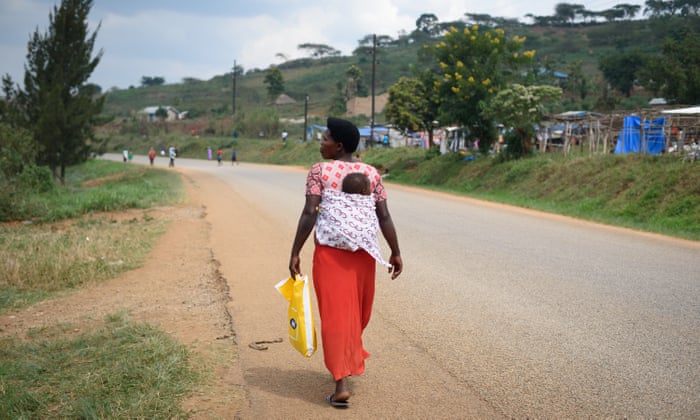 Sunday Ssebaggala
The executive director of African Center for Global Health and Social Transformation (ACHEST), Prof Francis Omaswa has attributed the prevailing teenage pregnancies and adolescent issues in the country to weak cultural institutions.
Prof Omaswa made the remarks in Kampala while addressing members of Civil Society Organisations during the launch of the Reproductive Maternal Newborn Child and Adolescent Youth Summit.
He revealed that recently ACHEST conducted a study in four districts in Uganda and it was found out that there is a crop of young boys who spend their great time during the day smoking intoxicant substances.
These boys, he said, then lure young girls into sexual relations and impregnate them.
Omaswa called on Ministry of youth affairs, politicians and educators to answer questions why the youths are dropping out of school and how they should be supported to complete their studies.
Joshua Tembo, a representative from Naguru Teenage Center called on civil Society Organisations to sponsor the participation of youths for the summit slated to take place late this month.
Bridget Asiimwe, a representative from Path 4 Health, stressed that adolescent girls have been culprits of teenage pregnancy and also called on stakeholders to equip the youth with entrepreneurship skills.
This article was orignally posted here Source link