[ad_1]

Sunday evenings are when I sit down to put final edits to this column. On many occasions, I ponder over the number of things to write about; topics equally worthy of debate, demanding intellectual pursuit and all exciting to share with readers. Normally, it is the topics that make it past my fleeting interest that make it to these pages, but this week provided an impressive buffet of experiences to choose from.
I spent my week in Berlin, the political capital of Germany. The weather was colder than I am used to, below 10 degrees Celsius for the most part, but the city was as strikingly beautiful as it is often described.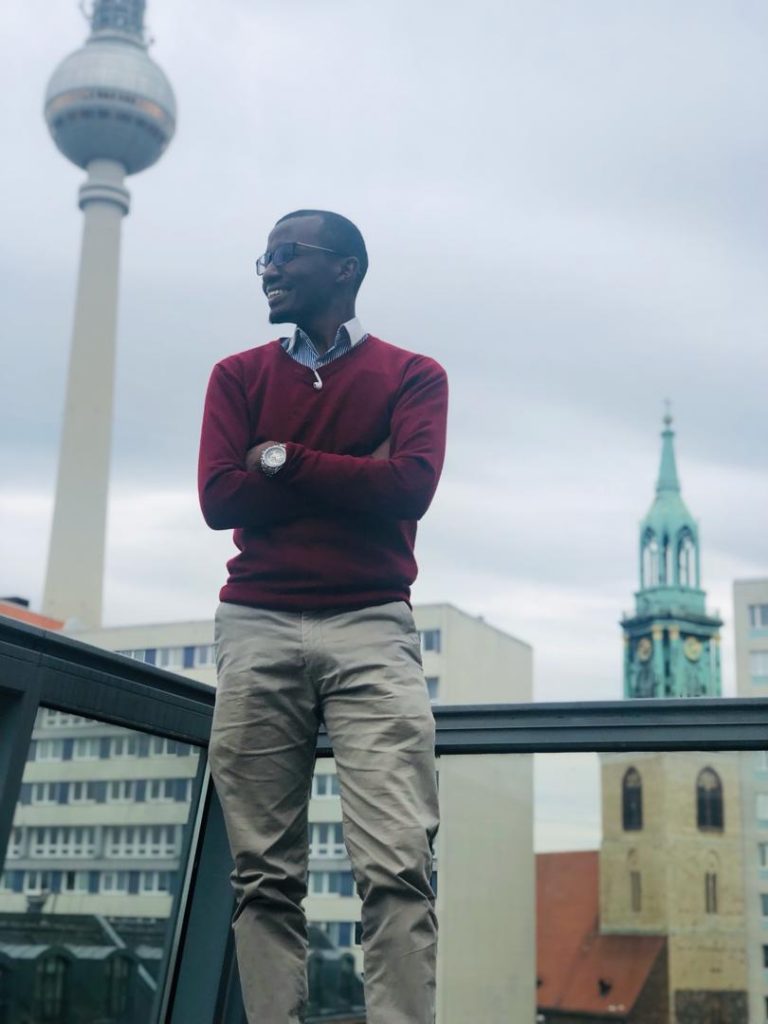 In the pages of world history, it is impossible to miss Germany; from the conquests of their charismatic Chancellor, Otto Von Bismarck, to the arguably insane Adolf Hitler – there are many great examples of ways governance can go right and wrong.
The purpose of my visit was to visit a tenfold of media houses to talk to a host of new age journalists about the digital age and how it is shaping the reporting – plus distribution – of news. That, coupled with eating a doner (a Turkish-German delicacy), listening to Mozart at the Opera and a visit to the Reichstag filled up my itinerary.
The week offered a few moments to be spent online, social media had its share of news from Uganda; a rabid debate on the death of Kibuule's children, the greedy legislators asking for OTT to be paid for them and who had what crowds where.
In truth though, I had enough thought-provoking experiences in Berlin to numb any need for escapism.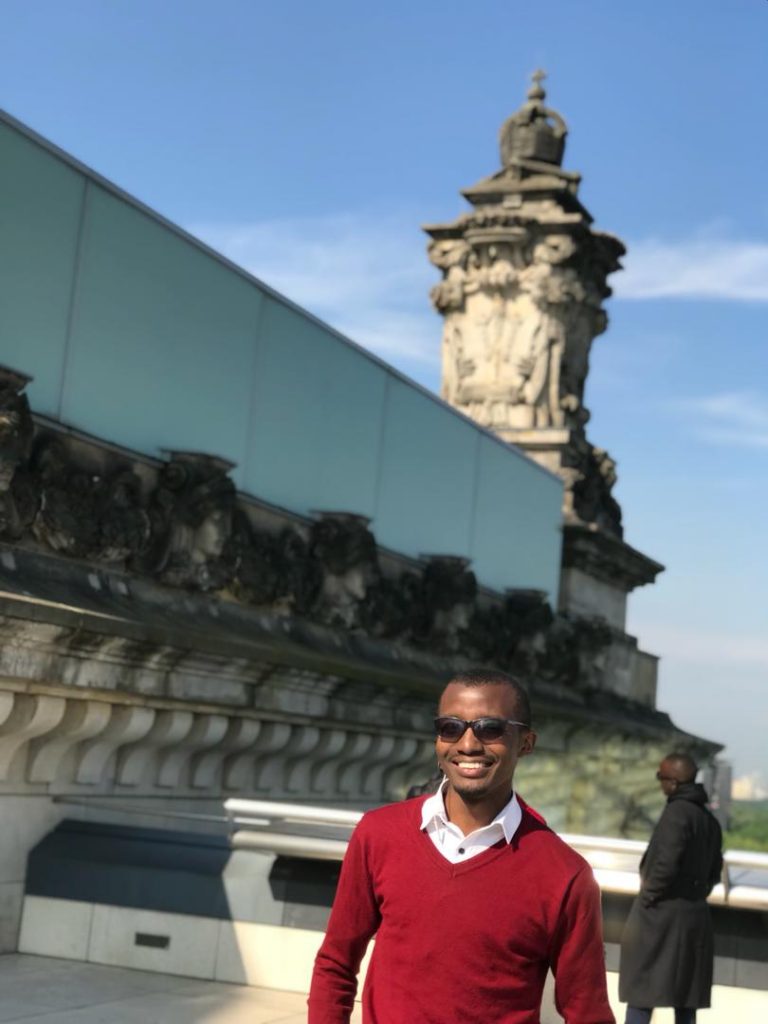 During my tour of the Berlin wall, the monument offered a harsh reminder of the dangers of political intolerance and how it can affect national growth. In alleys where trains made regular stops, I was reminded of the socialist concept of public transport that has long been discarded back home, at the summits of the Reichstag, I thought of the obvious need for transparency in our legislative process. Even the doner made me question why Rolex was not a national dish yet.
When time came to write my column on Thursday – and subsequently edit it on Sunday – there were a host of things to write about and mentioning some while leaving out others would have been miserly.
So, from me to you, here is a collage of thoughts from Berlin.
Happy new week 😊
This article was orignally posted here Source link