[ad_1]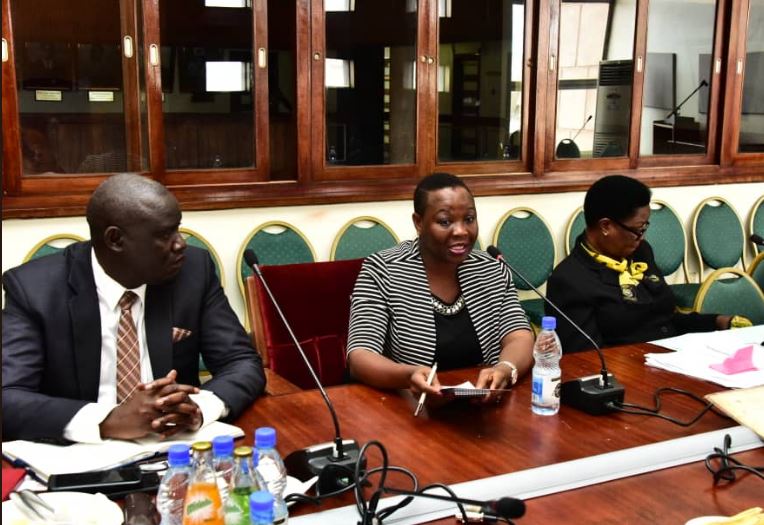 Uganda Lands Commission (ULC) Chairperson Beatrice Nyakaisiki Byenkya has decried low pay at the Commission saying it is the reason the officials have been accused of corruption.  
Byenkya and other new ULC members; former Iganga district chairperson Asuma Kyafu; former Gulu university Vice Chancellor Prof Nyeko Pen-Mogi, Stella Achan and former Kabale Town Clerk Rukiika Bujara were on Monday appearing before the parliamentary Appointments committee for vetting since their appointment in April.
"Many people keep saying that the Lands commission has a lot of money, but I don't see the money. I get a salary of Shs7m. Now tell me what I am supposed to do with Shs7m? In fact the lands commission is the most poorly paid Public service commission, health and education service commission. So I think something should be done so that we do our work better, but more especially on image building following allegations of corruption on the lands commission officials," Byenkya said in an interview after the vetting.
President Yoweri Museveni in April appointed former MP for Hoima district Beatrice Nyakaisiki Byenkya, as ULC replacing Isoke Baguma whose term of office expired.
The vetting session chaired by the Speaker of Parliament Rebecca Kadaga today interacted with the new members at South Committee room.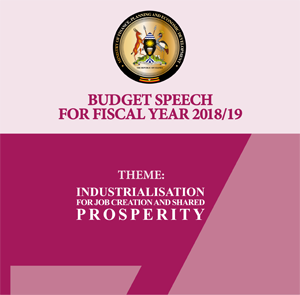 According to an MP (committee member) who spoke on condition of anonymity, all the new members were successfully vetted and approved to serve in the ULC board.
ULC is a semi-autonomous land verification, monitoring and preservation organisation that is mandated to document, verify, preserve and maintain land owned and/or administered by the government.


[ad_2]

This article was orginally posted on Source link