[ad_1]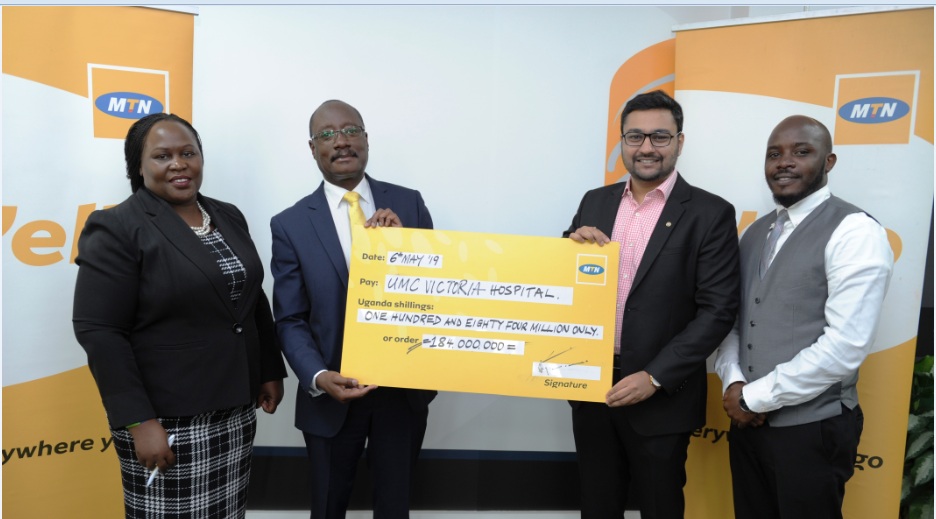 The MTN Foundation has inked a one-year partnership worth Ugx 184 million with UMC Victoria Hospital that will see the Bukoto based health facility provide free corrective surgery for over 80 children with special needs and/or disabilities in a bid to improve their quality of life.
Speaking at the MOU signing ceremony, the MTN Uganda Ag. CEO, Gordian Kyomukama reaffirmed the Foundation's commitment towards improving the livelihood of youth by enabling those who have had an unfortunate start to life.
"Removing the physical obstacles to the youngsters' growth and development through corrective surgery will enable them to compete favourably and achieve their full potential in life within their respective communities. These are the success stories that we as a brand take pride in," he said.
Further, "In addition to the partnerships that we have forged with the Ministry of Health and over 15 health centres refurbished and re-equipped countrywide under our Access to Health Initiative (AHI), today we reiterate our desire to contribute to the wellbeing of our customers and Ugandans at large. It is commonly said that a healthy nation is a wealthy nation. We are pleased to play our part in this process as the MTN Foundation."
The Chief Executive Officer and Managing Director of UMC Victoria Hospital, Dr. Anurag Shah lauded the MTN foundation for coming to the rescue of the disadvantaged children.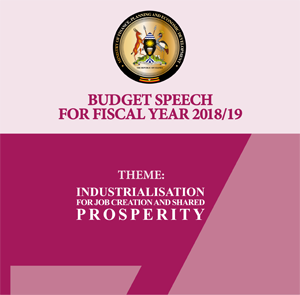 "The lives of the children will be changed for the better, forever – thanks to this partnership. UMC Victoria Hospitals bring world class medical care, expertise, professionalism and requisite equipment and facilities to the service of Ugandans in need. It will be our absolute pleasure to transform the lives of the beneficiaries by enabling them to regain their mobility among other advantages. We are delighted to partner with MTN Foundation to help them realise their dreams," said Dr. Shah.
UMC Victoria Hospital is an integrated healthcare delivery provider providing high quality medical and nursing services across a wide range of specialties. Bench-marked to international quality standards, having state-of-art laboratory and radiology diagnostic services, modular operating theatres, in-house pharmacy, the hospital is well equipped to provide convenient, patient focused, quality centric efficient services.
The one-year partnership between the MTN Foundation and UMC Victoria Hospital is supported under the key focus areas for the Foundation which is health. It will also see UMC Hospital engage MTN staff in its community outreaches and medical camps countrywide in weeks ahead and a visit to the hospital located in Bukoto, on the outskirts of the city.
The Foundation recently inked a similar partnership with Comprehensive Rehabilitation Services for People with Disability in Uganda (CoRSU), a local NGO and hospital located in Kisubi to provide corrective surgery to eighty youth and children selected from all over Uganda specifically areas affected by conflict.
The MTN Uganda Foundation is a non-profit entity that was inaugurated in July 2007 as a vehicle through which MTN Uganda implements its corporate social investments (CSI).
The main objective of the foundation is to improve the quality of life in communities across the country by supporting and implementing sustainable projects in Education, Health and other National Priorities.


[ad_2]

This article was orginally posted on Source link