[ad_1]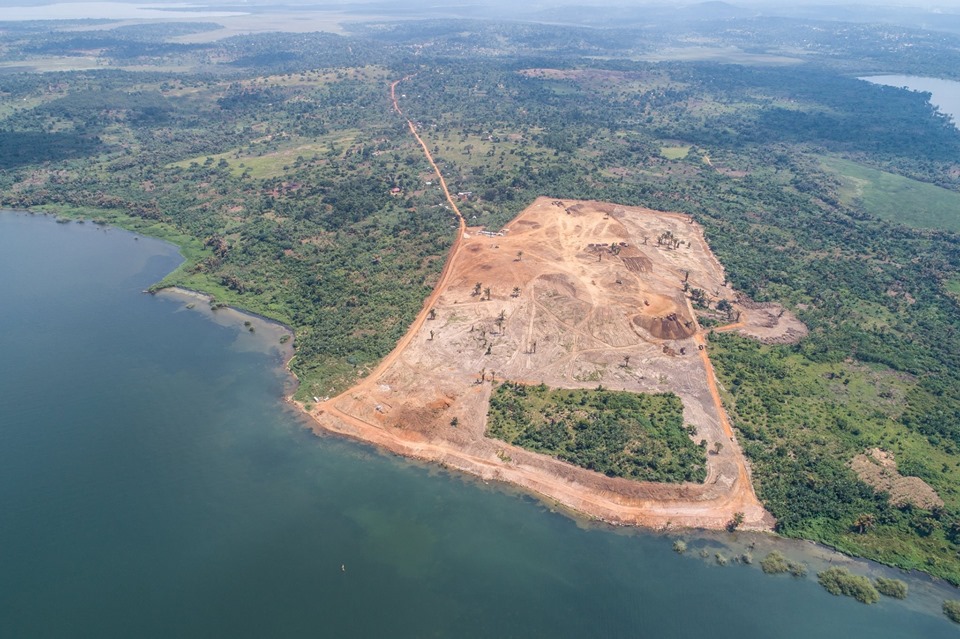 The Government of Uganda through National Water and Sewerage Cooperation (NWSC) has extended another bunch of hope to the Kampala Metropolitan residents.
This is done in bid to extend safe and clean water to all and this has been earmarked with the construction of the Katosi water works plant.
The plant with 240million litres per day water production design capacity will add over 160million litres of water per day to Kampala service area under phase 1.
The combined water production from Katosi and Ggaba water works will take care of the water supply demands for Kampala Metropolitan upto the year 2040.
The project also encompasses a 15million litres capacity water reservoir at Sonde hill and booster station in Namugongo, NWSC is committed to water and sanitation for all.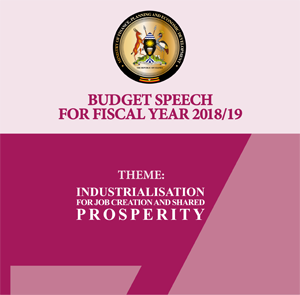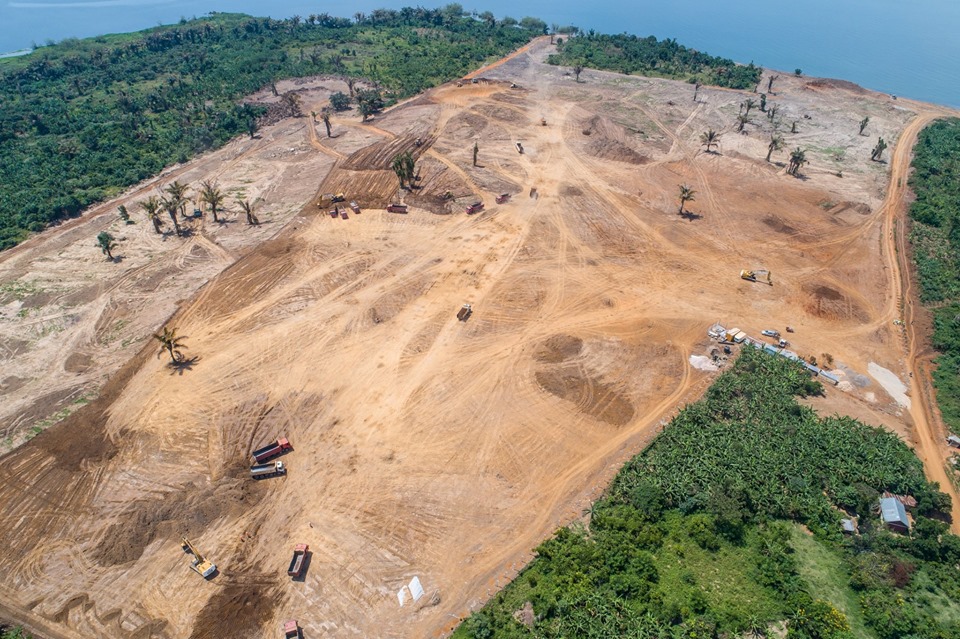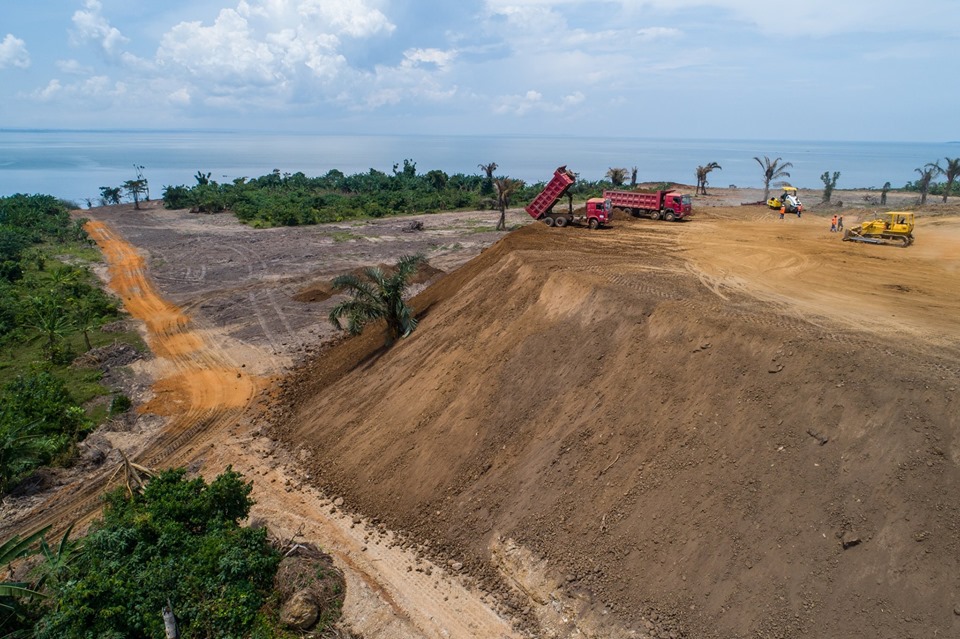 [ad_2]

This article was orginally posted on Source link