[ad_1]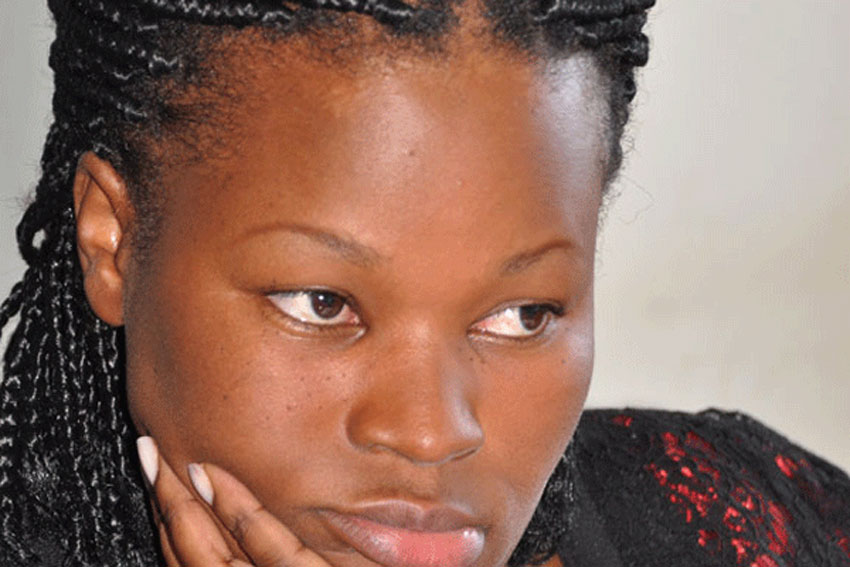 The state minister of information and communication technology (ICT), Aida Nantaba, has said those behind the assassination attempt are rich individuals with radio station and grabbers of land the country.
The Minister remarked during thanks giving ceremony held at seventh day Adventist church Bukolooto, Kayunga district. The service aimed at praying for Nantaba after she survived assassination attempt on the March 24, 2019. 
Nantaba was accompanied by Minister Kiwanda Ssubi, Ntenjeru south MP, Fred Baseke and other legislators. 
She averred, that the assassination attempt was staged by individuals who have continued to fight against her leadership. She alleges, that Ronald Sebulime, who trailed her on a motorcycle as she left her home in Kayunga was being hired by that individual. Sebulime was later killed by police after had been arrested in Nagojje.
Nantaba added that the fateful day was planned from the ground saying on Sunday her allied police officers were transferred on that very day and then unnamed policed officer called her and started monitoring her move.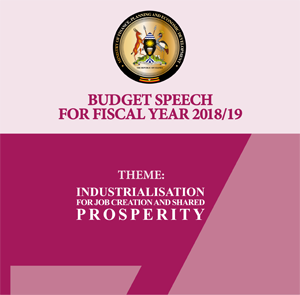 "A police officer called my assistant asking where we are and where we will be. He later came home, after setting off to Kampala we found someone who later trailed us. The assassins was killed to distort evidence." Adding that police officer Saali killed the suspect to protect that rich individual. 
Narrating her ordeal, Nantaba, said it is God's grace that she is still alive. The MP who sobbed before her supporters, said they wanted to kill me because they are rich with radio and television stations. 
She tasked police spokesperson, Fred Enanga, to tell Ugandans who ordered Ssali to kill Sebulime." with the advanced technology, all calls are recorded, let them check and Identify who is killing Ugandans. Let them go to Uganda communications commission and be availed with that information"
Nantaba said that attempt is among the many that have been staged to kill her. She revealed that In 2016, that same individuals with radio stations ran to court and secured a Court order blocking the MP from being nominated for 2016 elections claiming that she lacks academic papers. The matter was later quenched by Court of appeal.
 "They approached a judge Jinja court but declined to issue them with the court order. They didn't relent, instead paid shs 3million to another judge who later issued them with Court order," she narrated
"Am sorry to say this because the late ASP Muhammad kirumira's said when you speak you die and die when you keep quite. I was poisoned in 2016 after elections and treated in Kenya. During that same year, I was teargassed at a police station after NRM elections"
She vowed to continue serving the people of Kayunga and raise voices for development of the district.  She pledged to fight for the underprivileged people who tend to suffer at the hands of privileged or rich individuals in the district.
She lauded her supporters for always standing with her in all hardships but also accused Deputy Inspector of police Brig. Sabiti Muzeyi of supporting the group fighting against her and rallying witness against her body guard.
 She said when muzeeyi served under Special Forces command (SFC), he mobilized witnesses against her Body guard identified as Tuguma over an incident that happened in Kayunga where he alleged that Tugume took part in a fight during 2016 elections.
Basing on summons derived from Palms 116:12, the director of Bugema University,  Dr. Moses Maka, said it is shameful that the hypocrites continue to witch hunt Nantaba instead of joining hands for the development of this County.
" There are hypocrites along her way, do you member when she was appointed the minister of land, they tried to resist her appointment forgetting that it was God who chose her to led and raise voices of the people of Kayunga," he said


[ad_2]

This article was orginally posted on Source link