[ad_1]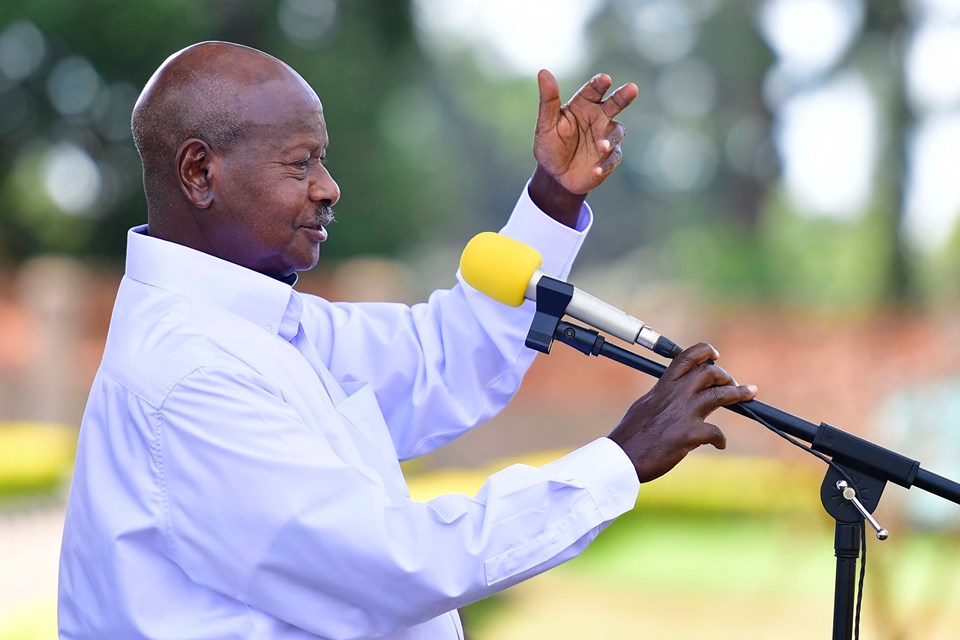 The ruling National Resistance Movement [NRM] National Chairman Yoweri Kaguta Museveni on Monday evening addressed the Inter Party Organisation for Dialogue (IPOD) delegates at the Summit held at Protea Hotel in Entebbe.
Speaking to the delegates, Museveni said that being in opposition doesn't mean that you don't work for your area/constituency.
"Work for the progress of your area. I was a young boy, about 19 years old when I started working. So, don't waste time saying you are opposition yet you are doing nothing for your people." He said.
Museveni said he was, therefore, glad to meet leaders of Democratic Party, Uganda People's Congress [UPC] and Jeema opposition political parties.
"I don't know why Forum for Democratic Change [FDC] doesn't come, but that is up to them, once we discuss issues, we can agree on a point of convergence and therefore move forward together." Museveni added.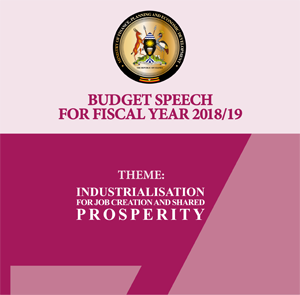 FDC snubbed the summit like it communicated to the IPOD during the sitting of the IPOD Council on Monday May 13th at the secretariat in Ntinda.
The party accuses Museveni of harassing opposition using security forces, inflating defence and classified budgets to amass campaign money and buy voters through dubious poverty alleviation tours.
 "The agenda for IPOD meetings including the Summit are set in meetings if the IPOD Council where all members participate to the fullest extent. Why would one be uncomfortable with partaking of a meal one has participated fully in preparing?" DP Party President Norbert Mao also hit back at FDC.
He added: "The political health of a nation can be discerned from the utterances of its leaders."
The summit was attended by the Leader of Government Business Rt. Hon Ruhakana Rugunda, UPC President Jimmy Akena, IPOD Executive Secretary Frank Rusa, NRM Secretary General Justine Lumumba, Minister of Finance, Planning and Economic Development Matia Kasaija, among others.


[ad_2]

This article was orginally posted on Source link