[ad_1]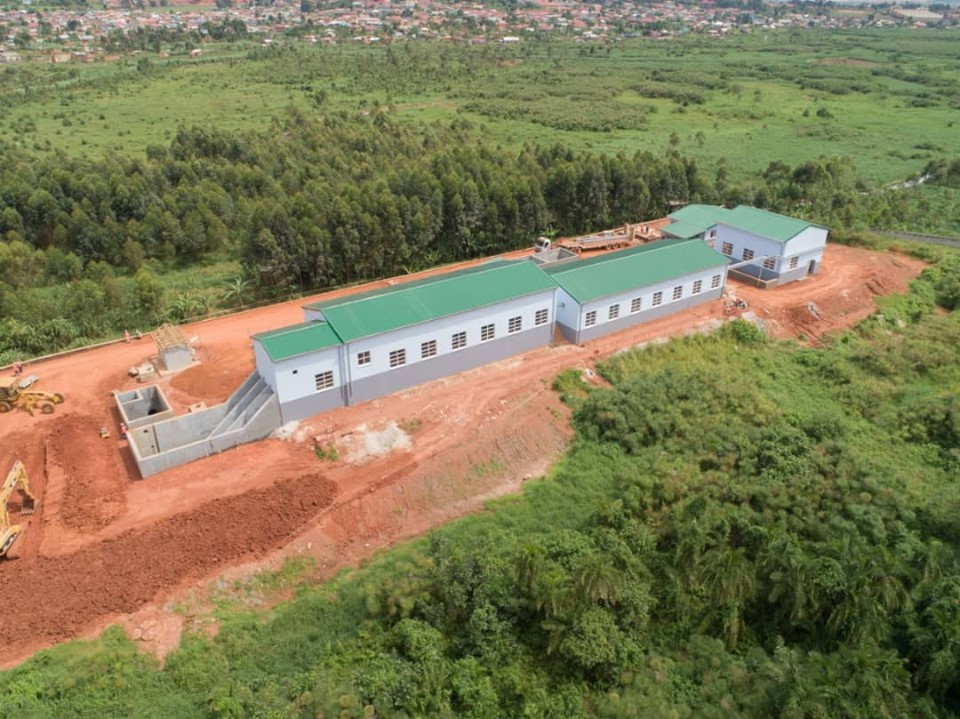 The desire and high esteem for safe and clean water in and around Kampala is one thing that keeps residents with their hearts up in the skies.
The unleashment of the Magnificent works taking place at the Kinawataka sewage pumping station aimed at improving sanitation and health in the city made residents impatient to welcome this great project.
According to National Water and Sewerage Cooperation, the station is part of new Nakivubo waste water treatment plant under construction at Bugolobi.
"The plant which is so far the largest Sewage Treatment Plant in East and Central Africa will generate 630kw of power from Biogas, serve a population equivalent of 380,000 people and treat over 45million litres of wastewater from Nakivubo channel and Kampala city." NWSC revealed adding that Upon completion, the project will improve sanitation and health in the city.
This comes just a few days after the Ministry of water and environment handed over the Koboko water treatment project to the management of National water and Sewerage corporation.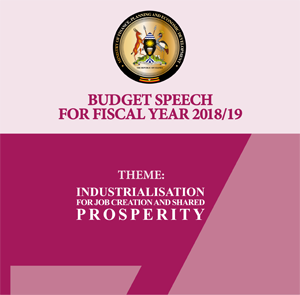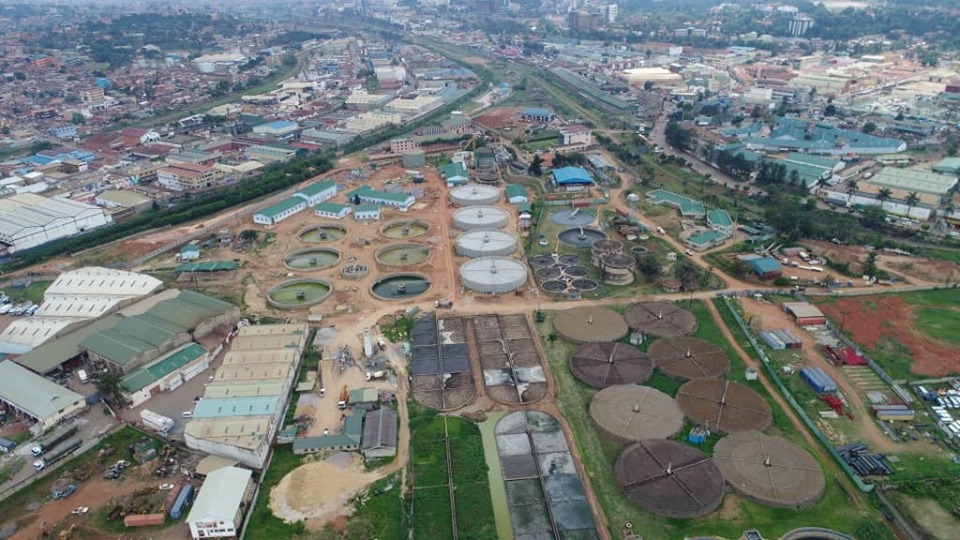 The ultimate capacity of the plant is approximately 6 million liters of water per day to serve the population up to 2040.
Koboko is estimated to have about 50,000 people and in about 21 years it's estimated to be at 100,000 people.
The physical structures include: intake structure at R. Kochi, Water Treatment plant, 3 phase power line construction to the intake and water treatment plant, Transmission and Distribution pipe lines, Public toilets and Teremunga Reservoir.
The plant was commissioned by H.E the president of the Republic of Uganda on 11th of May 2019.
NWSC is committed to 100% coverage, infrastructure expansion, increased geographical coverage, water quality and customer delight.


[ad_2]

This article was orginally posted on Source link