[ad_1]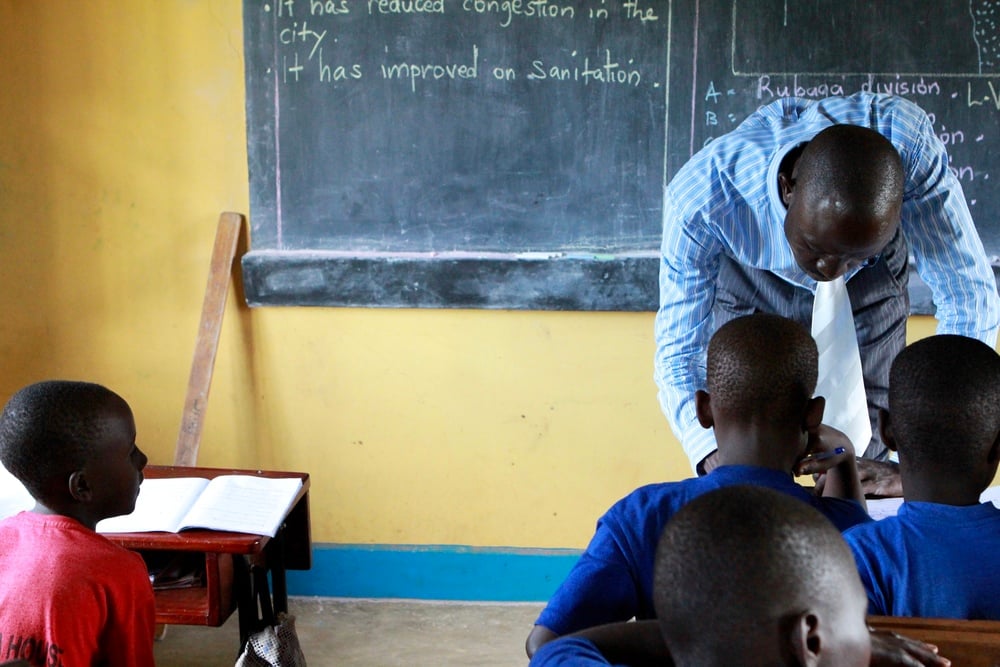 State Minister for Public Service, David Karubanga has cited a number of challenges including; climate change, as reason for government's inability to enhance teachers' salaries as per agreement.
In February, teachers under their umbrella body, Uganda National Teachers' Union (UNATU) wrote to government through; Public service, finance and education ministries, asking for the immediate implementation of the salary increments as promised in the 2019/20.
These gave government 90 days to make sure the enhancements are effected of they would go on strike. Government failed to make the enhancements as of the 90th day which was Monday this week forcing them to hit streets in protest.
However, in a reply to teachers' protests, Minister Karubanga has urged them to desist from the strike, stating that government in still committed to enhancing their salaries but is being hampered by a number of challenges.
'Government appreciates teachers' services, through their union leaders we committed to enhance their salaries and indeed we enhanced some categories."
"However, we bare facing a challenge of lack of enough funds where we have critical issues to address as a country. You are seeing how we are faced with problem of climate change, you are seeing the levels of youth unemployment and the investments in the national airline. So government is requesting teachers to return to work," he added.
Karubanga also issued a stern warning to striking teachers saying those who do not go to class next week shall be punished according to the law.
Government wants Shs 575b for the recently re-launched national airline, with the expectation they will make profit within 10 years of running stably.
This article was orignally posted here Source link