[ad_1]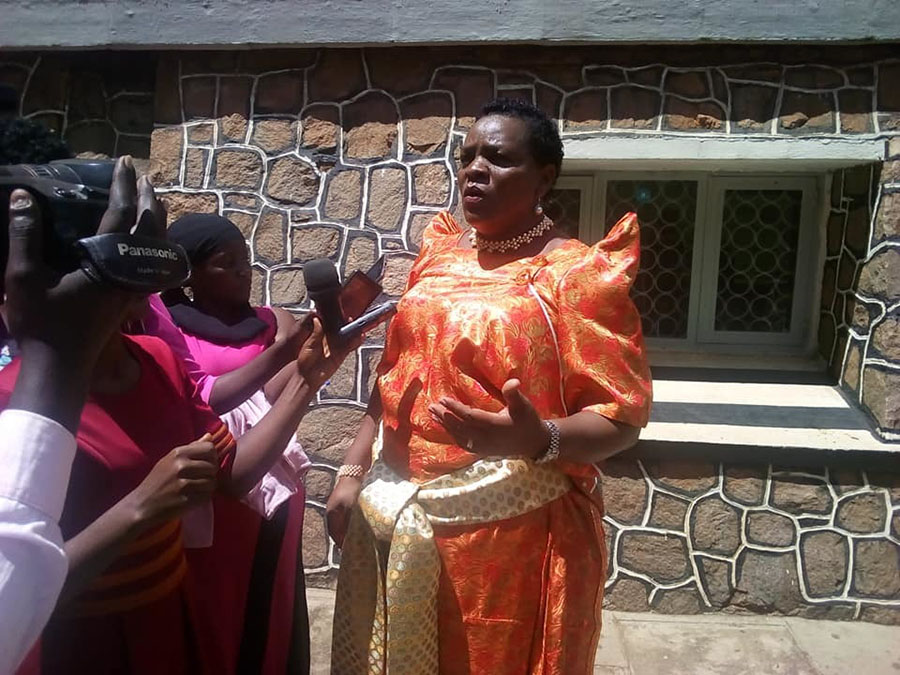 The Minister of State for Gender and Culture, Peace Mutuzo, on Tuesday cautioned youth against being lured into foreign countries by dishonest people to work as housemaids or do other domestic jobs, without valid work contracts from their employers.
She said Uganda has a lot of income generating opportunities, where youth can invest in their energy and earn a better living.
She was addressing journalists in Kampala, on Tuesday, during the marking of the World Culture Day, at the Uganda National Cultural Centre (UNCC).
She said: "Youth intending to get foreign jobs should do so through registering with credible job placement firms, get valid health certificates and ensure they have their job contracts in place before undertaking the jobs".
She said some youth enter foreign job markets through faking health certificates and as a result end up failing to carry out their duties, while in foreign countries due to health related problems.
Professor Kizito Marie Kasule, the keynote speaker at the function, said politicians should not separate culture from politics.
He said culture which includes dance and music is part and parcel of politics, because culture addresses the needs of society.
"Ugandans must not fear cultural diversity. We should be aware of fake politicians who divide the country on tribal basis", he said.
He called on government to promote Uganda's rich culture to promote tourism.
"Government should promote cultural sites located across the country and should not only concentrate on the promotion of wildlife. Europe and China have developed to their current stage because of promoting their cultural art and heritage," he said.
Charles Batambuze, representing the National Book Trust of Uganda at the function, called on Ugandans to promote the reading and writing culture.
This article was orignally posted here Source link