[ad_1]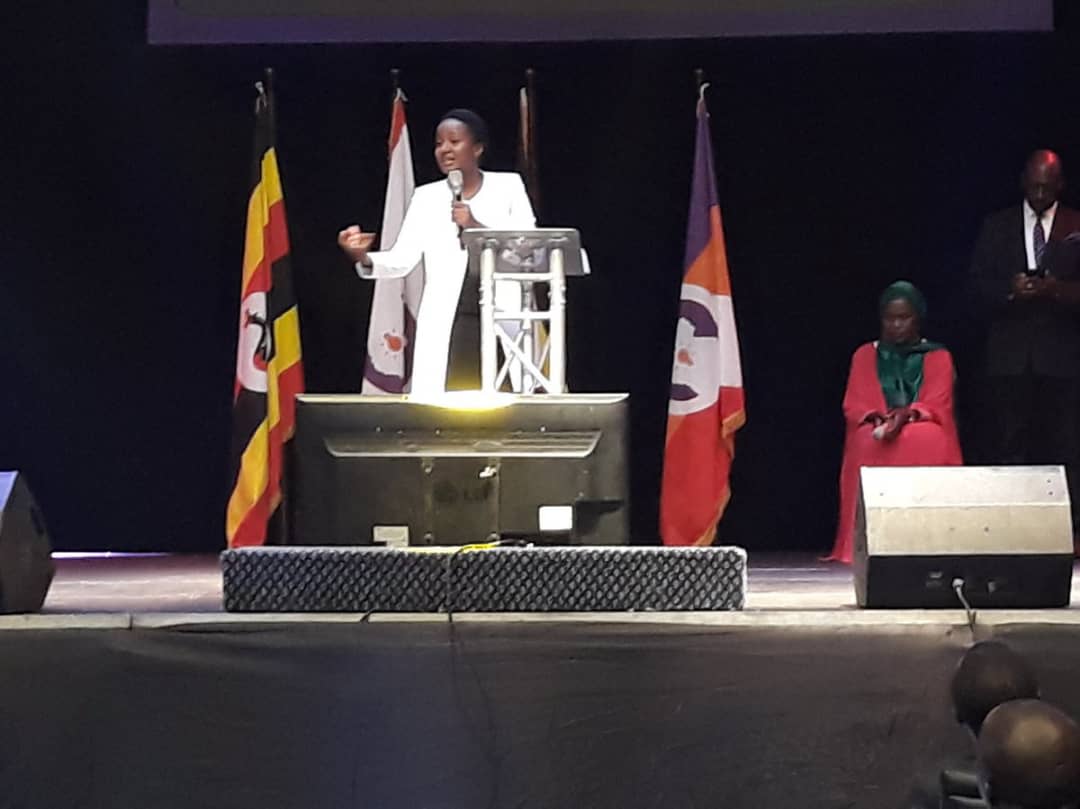 Tanzania young woman Member of Parliament, Upendo Peneza Furaha has told Ugandans that there is no people power without structures.
Speaking at the launch of the Alliance for National Transformation (ANT), the twenty nine year old MP and Chairperson of Tanzania's Youth Parliamentarian Forum said that unless structures have been put in place to ensure transformation, people power will always be just a word.
"Unless we attain the structures, there is no people power. We want change, yes, but we want change that can keep Uganda safe. I want to come back here and still be able to talk and move freely," Upendo said in her speech.
She added; "Without structures, it's clear that we are going to lose and if people lose because of your lack of strategy, they will lose hope, they will lose trust."
She advised the new ANT leaders to keep their fears to themselves but keep communicating courage to the rest of the group.
The Alliance for National Transformation party was launched earlier this afternoon at the Serena International Conference Center amidst a number of opposition strongholds and Ugandan members of Parliament.
The party revealed an interim leadership that will be spearheaded by Rtd. Major General Mugisha Muntu. It included a national coordination committee, regional and sub regional administrators, youth and women leagues.
In his speech, Mugisha Muntu said that they will start moving in every corner of the country with effect from next week to popularise the party and lift the spirits of the people.
He said the Alliance for National Transformation will work with any political settings in order to bring a transformation that Uganda needs and deserves.
During his tenure at Forum for Democratic Change (FDC) Muntu often clashed with other party leaders over his argument that they should focus on creating structures ahead of fronting candidates for political office. Muntu formally quit FDC in 2018.
This article was orignally posted here Source link