[ad_1]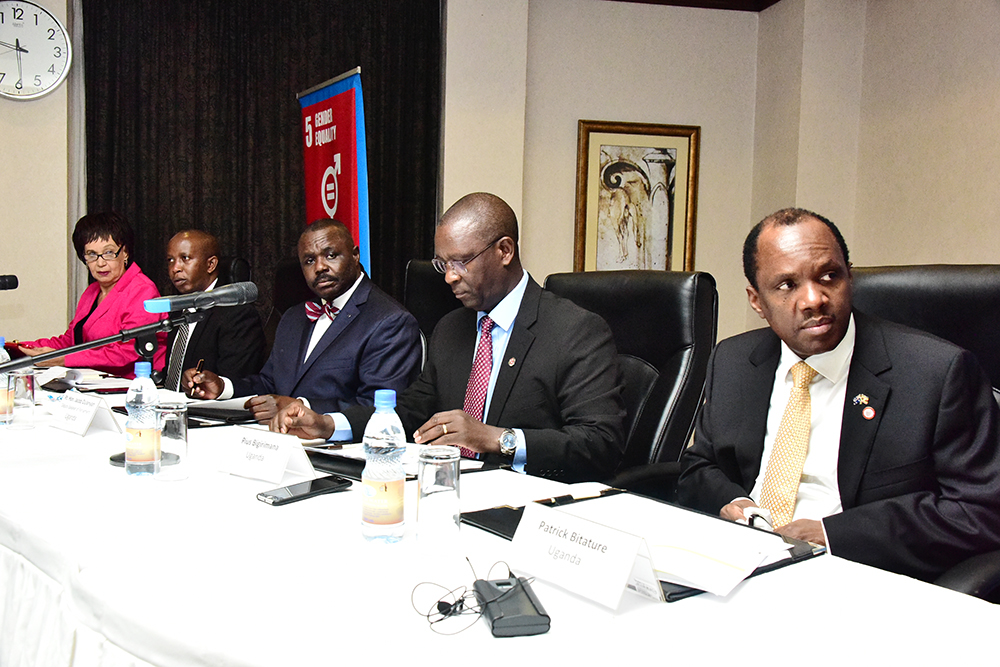 The Deputy Speaker of Parliament, Jacob Oulanyah, has urged the public to promote femininity and support the girl-child in order to impede the escalating levels of gender-based violence and other sexual offences committed against women.
The Deputy Speaker said there is need to invest in the girl-child from the time they are babies to when they are of age and ready to have children because they are an integral part of the society.
Oulanyah made the remarks while addressing a UN Women region meeting on fostering positivity masculinity for gender equality at the Lake Victoria Serena Golf Resort and Spa in Kigo.
"Without women, we would not exist because they contribute to life. We need to make sure girls have a fruitful childhood so that they can grow up to control their lives and prohibit situations when they are looked down on," he said.
The Deputy Speaker urged men to prepare for and support the growing influence of women in the world as they take over several leadership positions.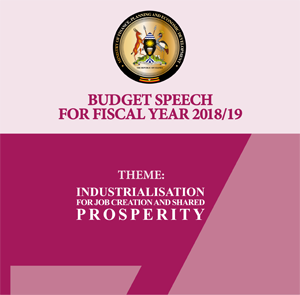 "The training of respectful men starts from their families; when a boy is born into a family where his father beats his mother or talks down on her, then that family is manufacturing a monster. If he is raised by father who shows affection and respect to women, then he will turn out well," he said.
Oulanyah commended the UN Women for the dialogue and said it was the right and natural thing to do and because we are late to promote the idea of femininity.
"The time is now for us to act on these issues. Women are being killed, beaten and harassed under our watch and we are doing nothing; women are still being marginalised and objectified," he added.
The Deputy Speaker said that children should be treated without extending bias to their sexuality.
"Children of different sex have the same capabilities and strengths. We should try to make sure we do not glorify masculinity," he added.
He said Parliament has passed laws to enforce gender equality like the Equal Opportunities Commission which stipulates that for the budget of a government institution to be passed by Parliament, the institution must meet certain gender equity requirements like staffing.
The Permanent Secretary in the Ministry of Gender, Labour and Social Development, Pius Bigirimana added that both men and boys need to be sensitised to realise a change in the society.
"It is unacceptable that some men think women are second class citizens who are not of equal value.  We need to tell the men about the dangers of things like gender-based violence and urge them to hold women in high regard," he said.
Bigirimana said that the Ministry is empowering women through a number of initiatives including the Women Entrepreneurship Programme that involves supporting women entrepreneurs and businesses.
He also noted that through the Youth Livelihood Programme, the Ministry recommends that at least 30 per cent women make up each youth group.


[ad_2]

This article was orginally posted on Source link