[ad_1]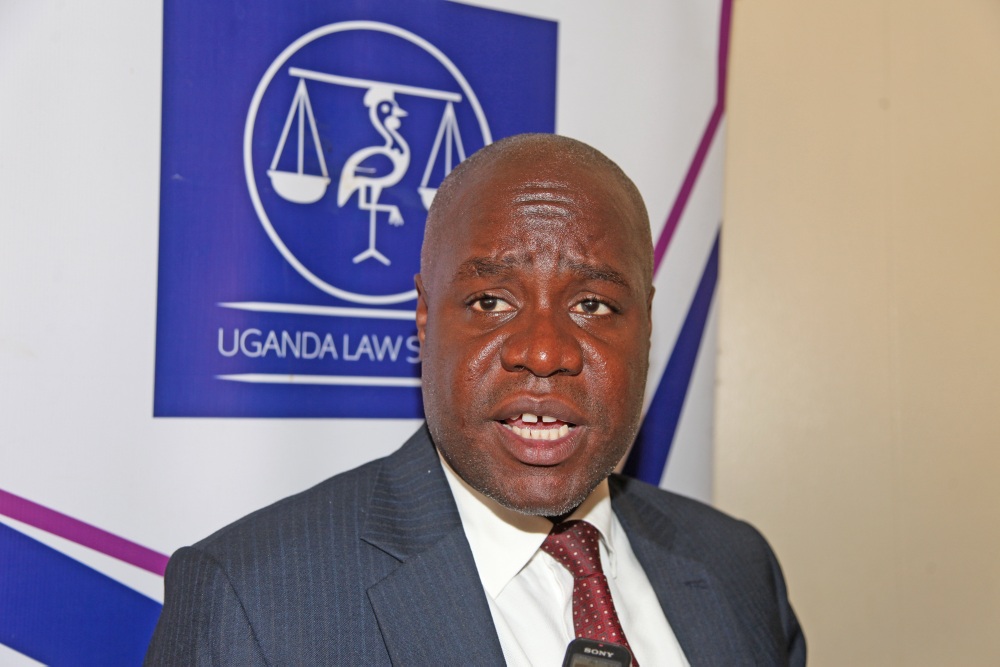 The Uganda Law Society (ULS) has been dragged to court by two of its members over what they term as an "illegal" establishment of the International Centre for Arbitration and Mediation in Kampala (ICAMK).
The members, Nelson Walusimbi and Andrew Wambi, state that on July 26, 2018, ICAMK a company limited by guarantee was incorporated by the Uganda Registration of Services Bureau and registered under registration number 80020001146801.
Among the subscribers to the memorandum and articles of association of ICAMK is ULS and the Uganda Banker's Association and its principal objective is to establish and provide an alternative dispute resolution judicial services in Uganda
"By its subscription as a member to the 2nd defendant, the 1st defendant is modifying its statutory mandate to circumvent the limits imposed on it by statute and to aid private profit initiatives against the general public of Uganda," the lawyers stated in the documents.
"The acts of the 1st defendant amount to divestiture from itself of its role and duty to the public thereby its subscription is incompatible with the exercise of its role and its duty to the public and to the government as provided for by statute."
The particulars of the illegalities of the defendants include engaging in acts and promoting acts with a view to set up a judicial system and practice contrary to the constitution.
The members want court to declare that ULS acted outside its statutory mandate and thereby acted illegally in subscribing as a member to ICAMK.
They also want court to order that the defendants' agenda of setting up an alternative dispute resolution judicial practice and administration that is parallel to one established by the government through statute(s) for public utility and satisfaction is illegal.
This article was orignally posted here Source link