[ad_1]

President Yoweri Museveni will not attend the inauguration and consecration ceremony of new Soroti Catholic Diocese Rt. Rev Dr Joseph Eciru Oliach.
According to a source from State house, President Museveni will not be among the guests to attend the event slated for 25th May.
Apparently, the President has got an urgent assignment that will keep him outside the country.
Vice President Edward Ssekandi Kiwanuka is however set to represent him at the function.
Teso Affairs state Minister, Jaff Akiror Egunyu, told a local radio that she has received the news and asks the people of Teso to stay calm and continue praying for the new Bishop.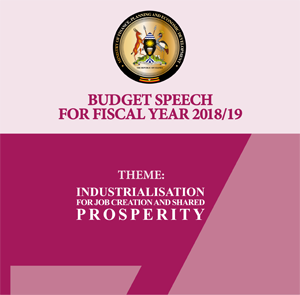 Hundreds of Christians on Wednesday flocked Fika Salama- a border point between Bukedea and Mbale districts to welcome the Bishop-elect of Soroti Catholic Diocese, Rt Rev Dr Joseph Eciru Oliach ahead of his consecration on Saturday.
Eciru who has been teaching at St Mary's National Major Seminary, Ggaba in Kampala was welcomed by joyful Christians with some trekking for several kilometers while others moved on motorcycles.
Eciru will be consecrated as the 3rd Bishop of Soroti Catholic Diocese on Saturday after his appointment by Pope Francis on March 19th 2019.
Bishop Eciru will succeed His Grace, Emmanuel Obbo who was appointed to be the Archbishop Tororo Archdiocese in 2014 by Pope Francis, although he remained the apostolic administrator of Soroti Catholic Diocese.
Christians described the homecoming of bishop Eciru as a blessing to Soroti Catholic Diocese that had spent over 5 years without a substantive bishop.


[ad_2]

This article was orginally posted on Source link