[ad_1]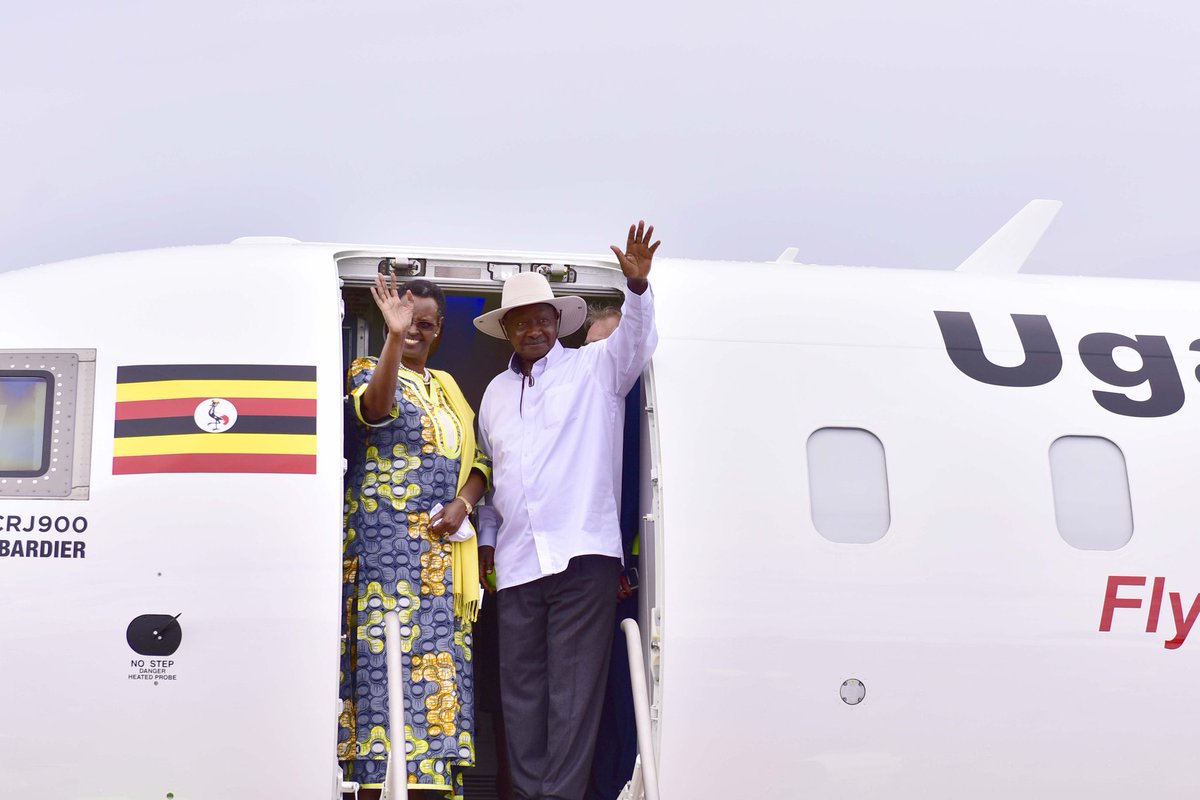 President Museveni will be leaving the country today ahead of the inauguration ceremony for his South African counterpart, Cyril Ramaphosa at Loftus Versfeld Stadium in Pretoria on Saturday.
Museveni takes a break from his operation wealth creation campaign drive that was currently in Moyo, and will fly out Friday afternoon.
He will be part of the 32,000 people, including; heads of states, SADC ambassadors and representatives from business sector expected at Ramaphosa's inauguration.
Ramaphosa, unlike the previous South African president's will be inaugurated at Loftus Versfeld Stadium and not the usual Union Buildings.
The minister for Presidency, Dlamini Zuma said the biggest number of people expected at the event would come from Gauteng province.
"We expect some 22,000 will come from the neighbouring provinces and the bulk from Gauteng," said Dlamini-Zuma.
Ramaphosa has already promised zero tolerance to corruption in his term of office that has registered a smaller number of ANC ruling party legislators, having lost 19 seats to opposition.
Meanwhile security has been beefed up in pretoria, specifically at the venue and the areas surrounding the venue of the inauguration.
Several streets have been closed in Pretoria with residents required to move with identification and permits. At least 2500 police officers and security personnel have been deployed inside the stadium and around it.
This article was orignally posted here Source link