[ad_1]

FARISH MAGEMBE
The Alliance for National Transformation- ANT was officially launched on Wednesday, May 22 at Serena hotel in Kampala.
At the colourful ceremony, the party's national coordinator Maj Gen Mugisha Muntu said the party will change the face of politics in the country.
The Nile Post profiles some of the prominent faces behind ANT.
Major Gen. Gregory Mugisha Muntu
Commonly known as Mugisha Muntu, he was born in 1958 at Kitunga village in Ntugamo district to Enock Ruzima Muntuyera and Aida Matama Muntuyera.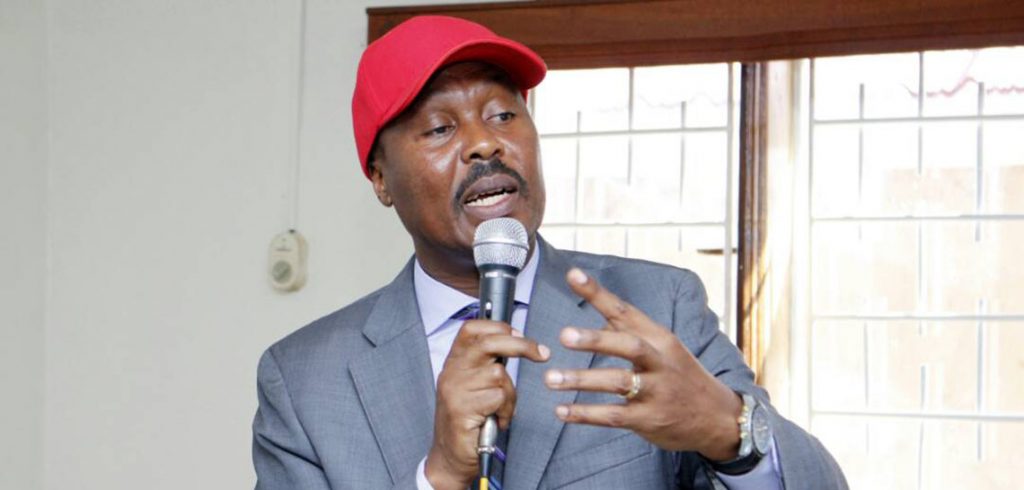 He joined NRA revolutionary worriers shortly after completion of his bachelor in political science at Makerere university.
Despite being a son of Enock Ruzima one of the UPC strong supporters and close friend to former president Milton Obote, Muntu decided to defiantly stand against the oppression by the regime at that time.
At only 31 years, few years after NRA captured power, Muntu was named the commander in chief of military a position he held for nine years till 1998.
Later he ditched the NRM for FDC where he served as party mobiliser and president.
However after the last FDC presidential elections where Patrick Amuriat emerged as the winner, Gen. Muntu and some of members in FDC protested and later left. This week they launched ANT with Muntu at its helm.
Alice Alaso
She was born and raised in Serere town Soroti district was a three terms Woman MP for Soroti district and later Serere.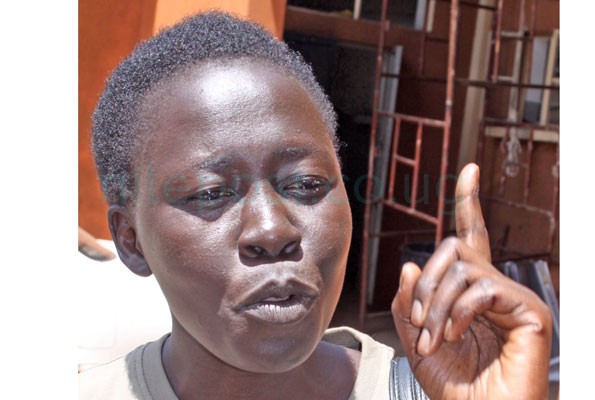 Alaso is one of the founding members of Forum for Democratic Change in 2004 who was also involved in different party leadership structures as Vice- president for Eastern Uganda and secretary general.
She broke ranks with the party and joined Gen.Muntu and she currently serves as the national coordinator in charge of finance and chief administrator at ANT.
Dan Mugarura
He is one of the NRA bush war heroes who didn't deeply get involved in the national politics after the war.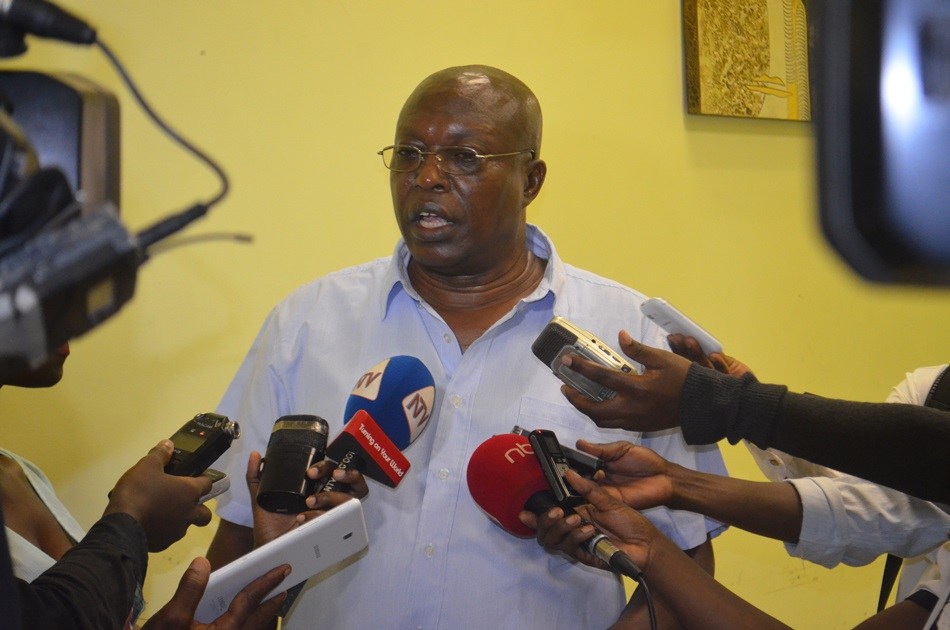 Its believed that during the war Mugarura was one of Gen. Muntu's closest friends and several times he saved his life from Obote soldiers.
Yet after the war, Muntu arrested Mugarura after he was implicated in some financial mismanagement in the army.
In 2013 when Maj Rubaramira Ruranga made U-turn and rejoined the NRM government leaving the FDC electoral chairman post vacant. Mugarura replaced him.
After Amuriat's election which Mugarura presided over, disagreements emerged in FDC.
In the end Mugarura chose to jump ship and join Muntu in ANT where he serves as chairperson of the electoral commission.
This article was orignally posted here Source link