[ad_1]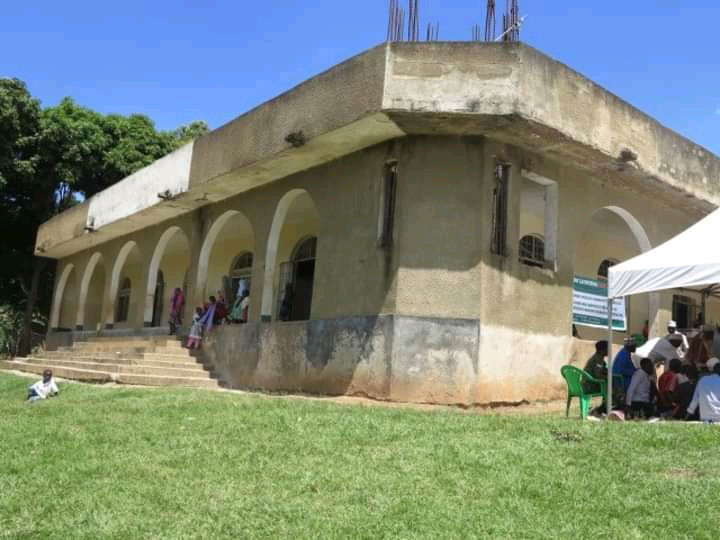 MUHAMAD MATOVU
The Mufti of Uganda, Sheikh Shaban Ramathan Mubajje has assured Muslims of Bombo that Uganda Muslim Supreme Council (UMSC) shall complete the construction of Masijd Noor in Bombo.
Masjid Noor is among the mosques that were started by the late Idi Amin Dada but left uncompleted.
Other mosques include Lira Mosque and Koboko mosque.
Mubajje made the statements while officiating the distribution of food items to the Muslims of Bombo on Thursday.
Some of the food items distributed include maize flour, rice, and cooking oil among others.
This was to help Muslims in Bombo in the Iftar programs in this month of Ramathan.
The Mufti stated that UMSC is working hard to solve all issues of Nubians and the proposals to finish Masjid Noor.
"We are awaiting the submission of original plan so that the construction process begins," he said.
The Nubian Consultative Forum Sec Gen Ismail Kareem applauded the endeavours of Mubajje and pledged total support to UMSC structures.
The Turkish Ambassador in Uganda, Kareem Alp noted that the Turkish government is working with all its humanitarian agencies like TIKA to extend support to Ugandans through distribution of food items, construction of schools, bursaries and other developmental programs.
This article was orignally posted here Source link