[ad_1]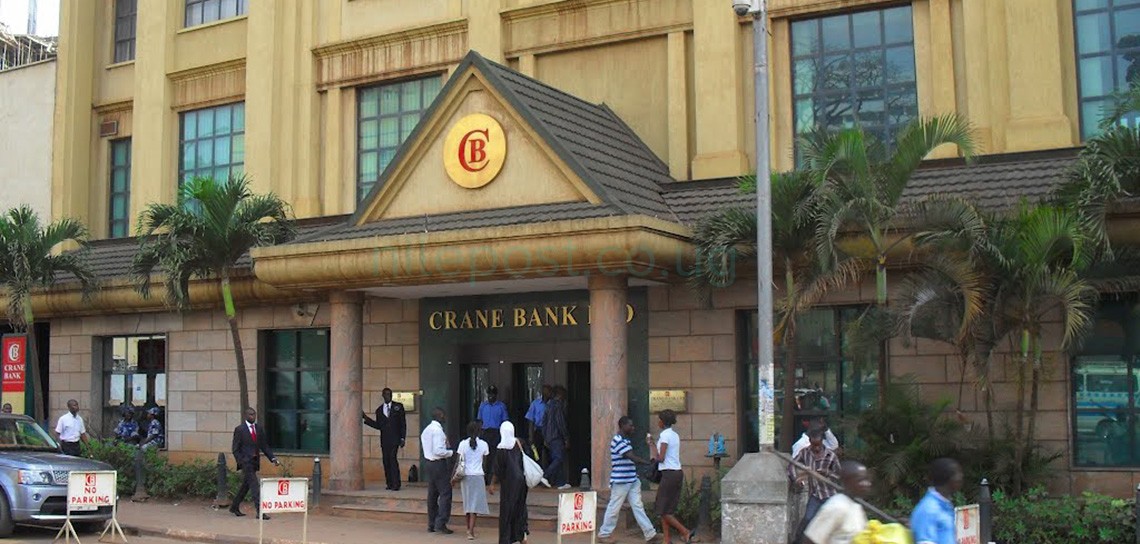 Court has issued an order to attach accounts of Bank of Uganda and dfcu Bank accounts to recover Shs. 98 million arising out of a court award to a former Crane Bank employee.
In January this year court ordered DFCU to pay Shakil Pathan Ismail Shs 62 million as compensation, general damages of Shs 20 million and costs of the suit, plus an interest rate of 21 percent after some dubious deductions were made from his account.
The High Court deputy registrar Flavia Nabakooza yesterday ordered both Bank of Uganda and dfcu Bank to appear before court on June 4, and show cause why their accounts should not be attached.
"Costs of this application are to be met by the judgment creditor," Nabakooza ruled.
In his original suit, Pathan complained that the former Crane Bank management had blocked and deducted his salary to the tune of Shs 62 million without reason.
Crane Bank Ltd was closed by Bank of Uganda in October 2016 and later controversially sold to dfcu Bank in January 2017.
In his ruling January 15, Justice Wangututsi declared that dfcu Bank can suffer all previous liabilities inherited from Crane Bank- provided the victims of these liabilities, were never privy to the purchase of Crane Bank Assets & Liabilities.
In rejecting an application by dfcu Bank filed by city law firm MMAKS Advocates seeking to add Crane Bank as a defendant, Justice Wangutusi indicated that owing to an earlier ruling, the firm and that of city lawyer David Mpanga cannot represent any entity in any case against Crane Bank because an earlier court inquiry found them "conflicted".
The central bank in October 2016 closed Crane Bank, previously one of the best performing banks before controversially selling it dfcu Bank in January 2017 for a paltry Shs 200 billion.
This article was orignally posted here Source link