[ad_1]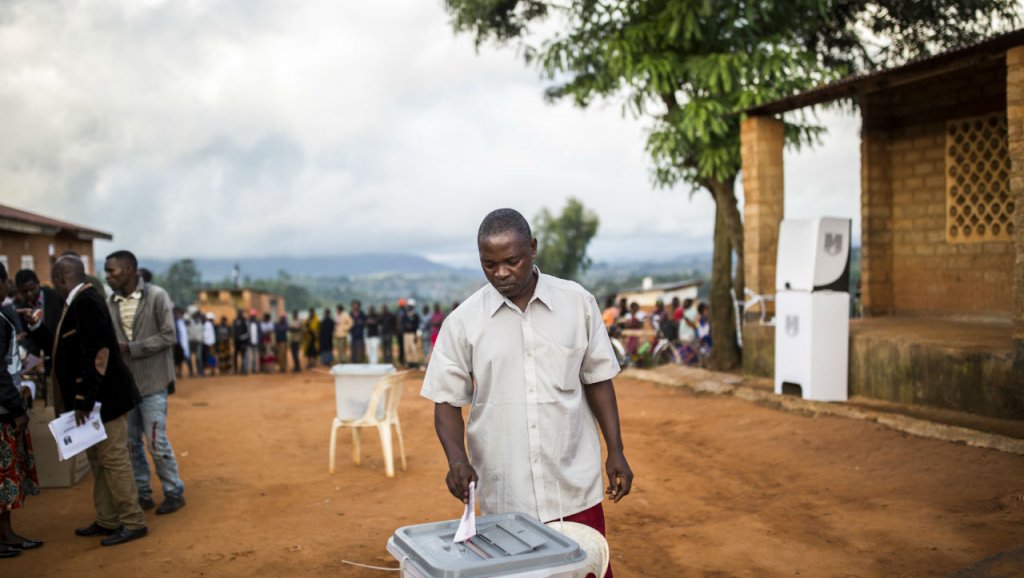 Malawi's electoral commission (MEC) chief, Dr. Jane Ansah has called upon stakeholders including political parties to refrain from announcing premature results, pledging that the commission will start official declaration of results as soon as 20% of votes cast have been tallied.
Citizens went to the polls on Tuesday, casting their votes to elect a president, members of parliament and local government councillors.
President Peter Mutharika is seeking a second term, and is being challenged by his deputy, Saulos Chilima, and the leader of the country's biggest opposition party, Lazarus Chakwera.
Malawi's electoral commission (MEC) has told the media that the presidential election is too close to call, and for that reason, results cannot be updated until 147 complaints received by the commission have been resolved.
''The commission will not update the results because the announcing is linked to the complaints received,'' Dr. Jane Ansah, MEC chief said.
The commision said complaints had been received by all political parties, and they had been briefed on how the commission is resolving them.
''The political parties have appreciated and agreed on the need for the commission to have sufficient time to address and resolve the complaints received,'' she said.
The last results update given on Thursday showed president Mutharika leading with 40% of the votes cast, while Lazarus Chakwera of the opposition Malawi Congress Party (MCP) was second with 35%.
Earlier, supporters of the opposition MCP gathered outside the national tally center, celebrating what they believe will be a victory declared by the electoral commission, according to local media.
Local media also reported a heavy deployment of security agencies at the tally center, ahead of the declaration of presidential results.
Africanews.com
This article was orignally posted here Source link