[ad_1]

The annual police traffic report released on Monday has indicated that 14416 people were involved in various accidents last year and 3689 of these died.
The report released on Monday indicated that of the 3689, 878, were boda boda riders, 202 vehicle drivers, 160 riders of bicycles, 380 passengers on boda bodas and 563 passengers travelling in other vehicles.
It was also indicated that 1319 pedestrians were killed in accidents between January and December 2018.
Pedestrians at 39% followed by passengers and cyclists at 28% were the most affected road users in the 2018 traffic report.
The report shows that more males at 79% (2,920) were killed in traffic crashes compared to 21% females (769) who were killed under the same period.
More males were also seriously injured in traffic crashes than females in 2018 accounting for 72% (7,673) compared to females who accounted for 28% (2,666).
The same trend was exhibited with minor injuries with males accounting for 69% (821).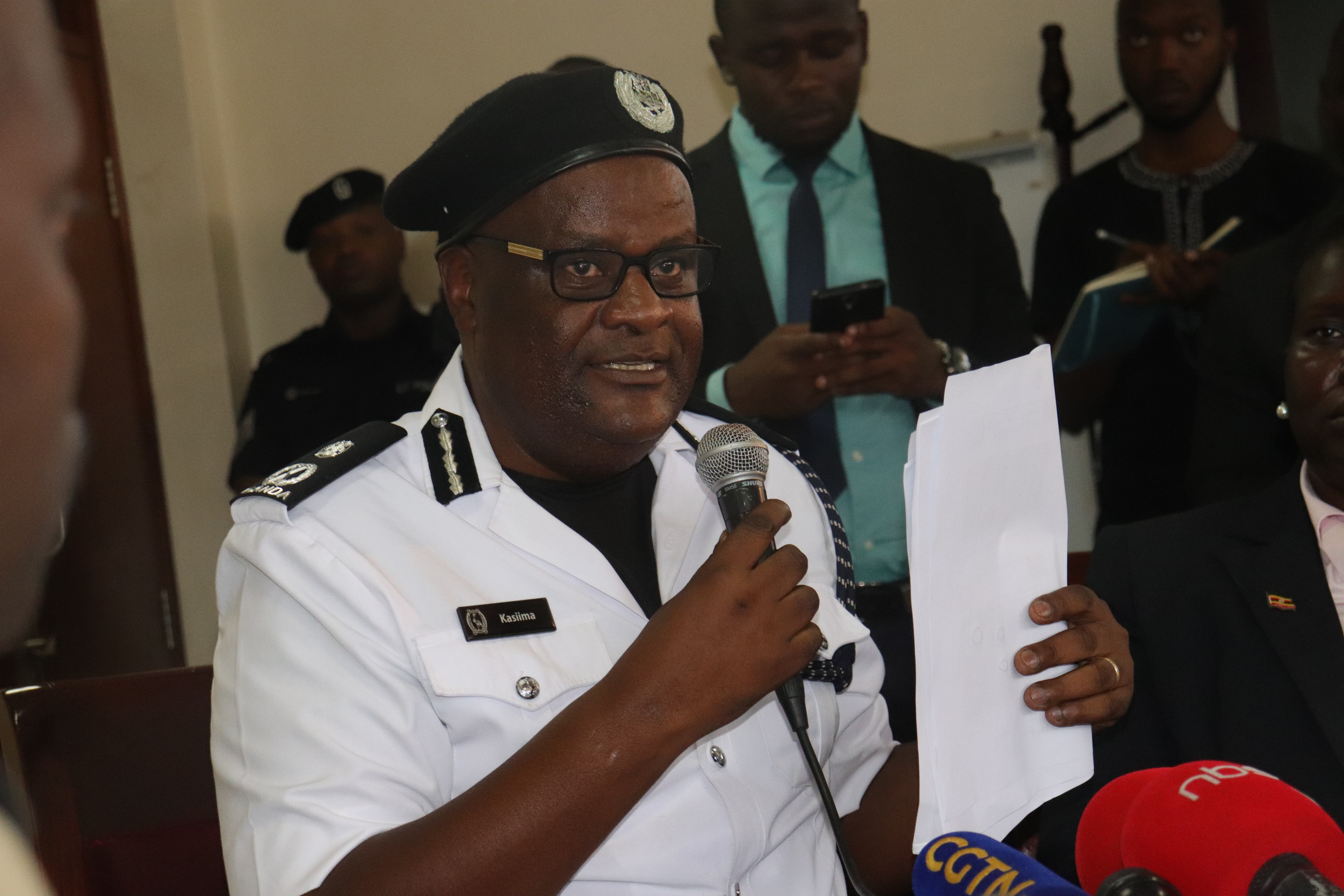 The report also pointed out that out of every 100 crashes, 29 people died.
It was also revealed that most accidents occurred between 6pm and mid night and this, the police Director in charge of Traffic, AIGP Stephen Kasiima attributed to the increased traffic on the roads between that time.
"Between 6pm and midnight, many people are rushing home and end up causing accidents,"Kasiima said.
He also noted that because at that time it is dark and most vehicles are in a dangerous mechanical condition, accidents are many.
The report also shows that reckless driving at 4728 cases was the biggest cause of accidents on Ugandan roads followed by overspeeding and drink driving.
The report also indicated that a total of 18526 government vehicles were involved in various accidents in 2018,
This article was orignally posted here Source link