[ad_1]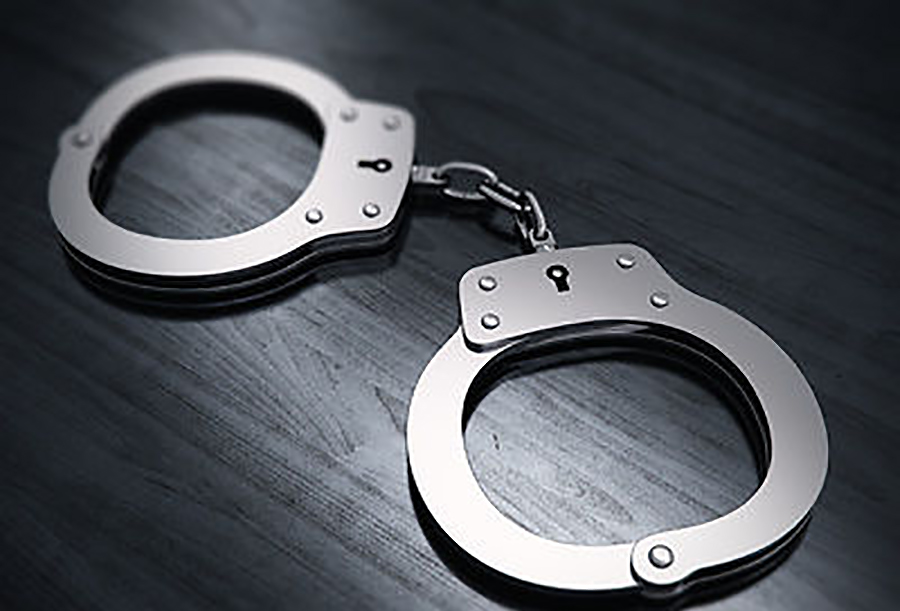 Ugandan security has arrested three people including two Rwandan nationals and a Ugandan businessman on a suspected spying mission in Kabale district.
According to a source, Peter Sanvura and Bosoce Ishimwe all Rwandan nationals and a Ugandan businessman from Rukiga district were on Sunday afternoon arrested at Rwamatunguru catholic parish located in Rwamatunguru cell, Rwamatunguru Parish,Kamwezi sub county in Kabale District .
Two Rwandese Nationals suspected to be from RDF and one Ugandan were arrested suspected to be spying on Uganda.
They were later taken and detained in Mbarara at the second division headquarters.
The development comes at a time when the relations between Uganda and Rwanda are at their lowest.
On Saturday, the Ugandan government has issued a protest note over what was termed as a provocative incident in which two people were killed by the Rwandese army on Ugandan soil at Hamisavu trading centre in Rukiga district.
In a statement released by Foreign Affairs Ministry, the Ugandan government expressed concern over the manner in which armed soldiers from Rwanda entered a foreign territory for more than 50 metres and carried out the gruesome shooting.
"The Ugandan government protests in the strongest terms the violation of its territorial integrity by Rwandan soldiers and the criminal, brutal and violent act by the Rwandan soldiers on Ugandan territory against unarmed civilians," the statement reads in part.
The Ugandan government also demanded for a punitive action to immediately be taken against the perpetuators of the gruesome killing of unarmed civilians.
"The government of Rwanda is strongly urged to take appropriate measures to avoid recurrence of such provocative incidents."
According to accounts, the incident at Friday evening happened when the Rwandan national tried to resist arrest after being intercepted as he tried to cross into Rwanda and he was shot dead.
"The Rwandan citizen attempted to cross into Rwanda on a motorcycle loaded with his merchandise but turned back upon noticing security presence across the border. He was chased and intercepted by two armed Rwandan soldiers, a distance of about 50 meters into Ugandan territory. He resisted attempts to arrest him and was shot and killed instantly," the police spokesperson Fred Enanga said in a statement on Saturday evening.
This article was orignally posted here Source link