[ad_1]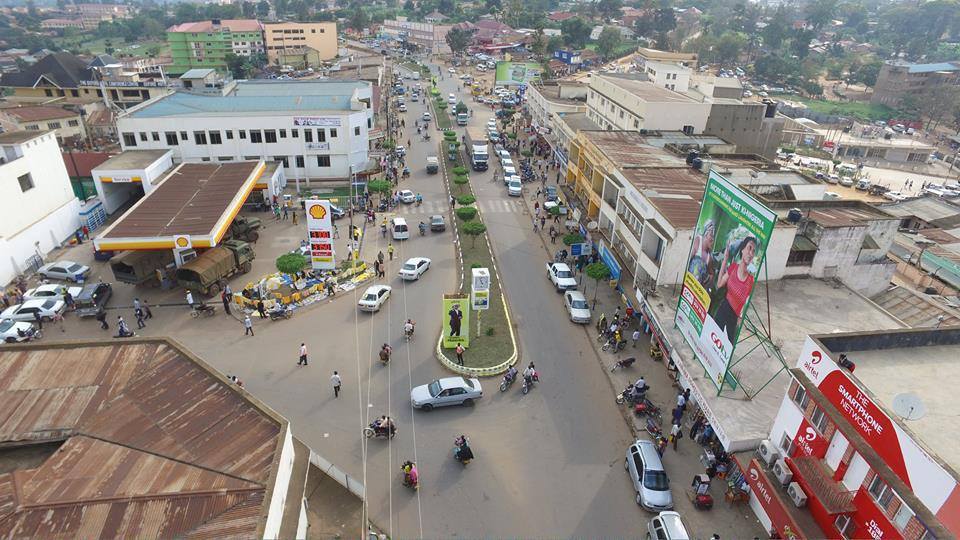 NAKABUYE SHEILAH
The speaker of Mbarara municipal council Bonny Tashobya has for the second time adjourned the sitting in which the 2019/ 2020 budget was meant to be passed by May 29.
This follows a boycott from the councillors who cited issues of accountability and corruption within the executive.
By 9.00 am on Monday, the councillors who were expected to take their seats for the passing of the budget had not showed up. In their places were files.
Some of the councillors that spoke to Nile Post maintained there were not satisfied with the way the executive were handling municipality business especially at a time when they should be preparing for city status.
The councillors accuse the executive of implementing projects they have not agreed to including the earlier resolution to replace the Ankole Cow, Rusiina, with a new design at the main roundabout.
While some district leaders we spoke to think that the councillors complaints were valid, they said the passing of the budget if delayed will cripple service delivery.
The speaker Bonny Tashobya said if the councillors refuse to attend another sitting, the ministry of Local Government will have to intervene.
This article was orignally posted here Source link