[ad_1]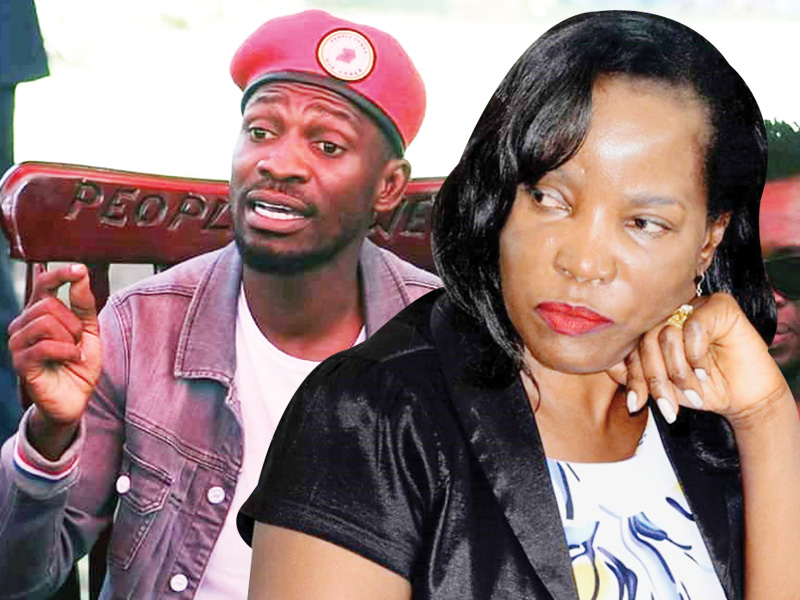 Comments by president Museveni on Former Kampala City Council Authority Executive Director Mrs. Jennifer Musisi's tenure have raised mixed reactions from different stakeholders.
This started after the Fountain of Honor notified how he regretted having have appointed Musisi to head Kampala's juiciest office.
According to Museveni he regrets giving Musisi a huge budget at the expense of other public sectors.
The President while addressing teachers under their umbrella association of the Uganda National Teachers Union (UNATU) said that he was wrong to give Jennifer Musisi a lot of money thinking that she will be able to change the face of Kampala.
" I paid Musisi a lot of money to clean up Kampala but she didn't, But that is a simple sin. I can repent it and and withdraw all those salaries of the City Council so that we fix your salaries (teachers)," The President said in part.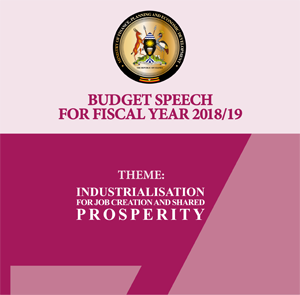 However in response to this Comment, Kyadondo East Member of Parliament Hon. Kyagulanyi Robert Sentamu alias said it's not surprising for president Museveni to come up with such a comment.
He added that When he sang "Tugambire ku Jennifer"  he was simply advising her to serve the people, as opposed to serving President Museveni.
" I advised that development is good and we all need it badly, but it must be done in collaboration with the people, and for the benefit of the people! When KCCA enforcement committed atrocious violations on our people, President Museveni praised them so much. Today he speaks a different language." Bobi Wine said.
He added that When you serve the people, your legacy lives forever. When you serve a dictator, he turns the people against you and then dumps you and blames you for all that has gone wrong.
"We saw Kitatta, Kayihura, now Jennifer Musisi and countless others! Those who serve in powerful positions today, I hope you are watching. Isn't it sad that many other Ugandans continue to fall in this trap? Oba nze mbilaba obubi?" Bobi Wine noted.
In transforming the former Kampala City Council into Kampala Capital City Authority in 2011, it was argued that the salary scales had to be made competitive to attract top talent to the authority. Other government bodies that benefited from this argument included Uganda Revenue Authority, Uganda National Roads Authority, National Social Security Fund, Uganda Electricity Generation Company Limited.
Jennifer Musisi resigned from her office as the Executive director at KCCA in December last year and she is currently working as a consultant at the Bloomberg Harvard City Leadership initiative in the USA.
It should be noted that In 2011, President Museveni applauded Musisi for cleaning up the city which he said that was very disorganised before her appointment.


[ad_2]

This article was orginally posted on Source link