[ad_1]

Witness the first ever season of Kyambogo's hostel league hosted by Kampala futsal arena scheduled to run the entire semester with teams playing both home and away matches every Sunday past 6pm 
Prominent hostels i.e. City, Bavana, Naru, Madonna, Hall and Batana have already got there 6 player teams  with each player contributing 20,000 UgX as commitment and management fee. 
What is the objective of this league, one may ask? "We want to provide a healthy and amicable social activity of interaction for kyambogo  students. Football being a social activity, our tournament provides us with an opportunity of meeting as people from the same community and interacting with one another with the aim of getting to know each other better." one of the coaches, Mukwaya Arthur quoted. 
The statistics for the past games are attached below with the coach of the week being "Mukwaya Arthur." and player of the week being "Ssewaya."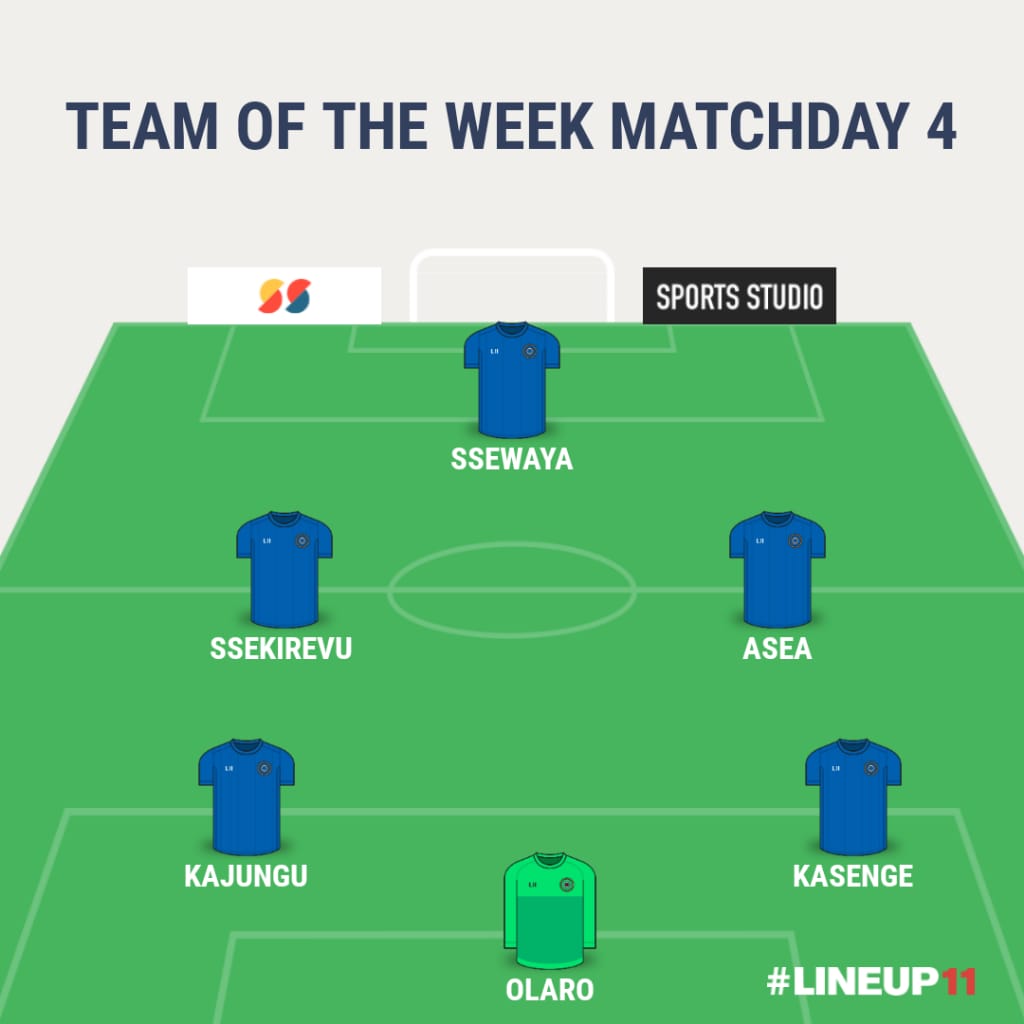 The updated table is as attached.

Statistics for the previous games are as below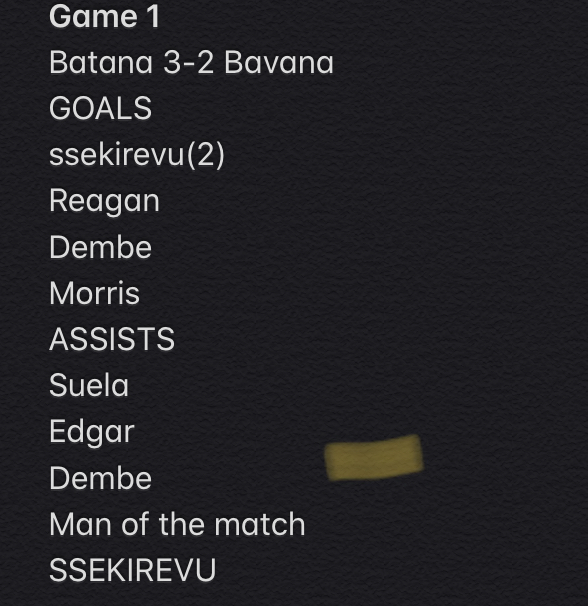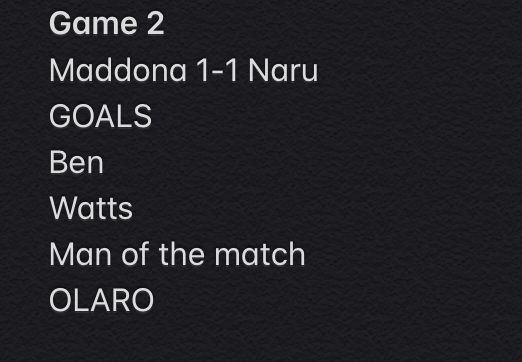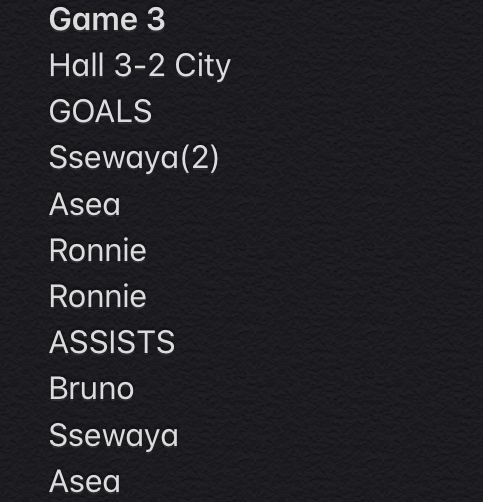 Stay tuned  to campus bee for more statistics about the league. 


[ad_2]

Source link